How to control XGIMI Elfin projector without a remote control? Here is the guide.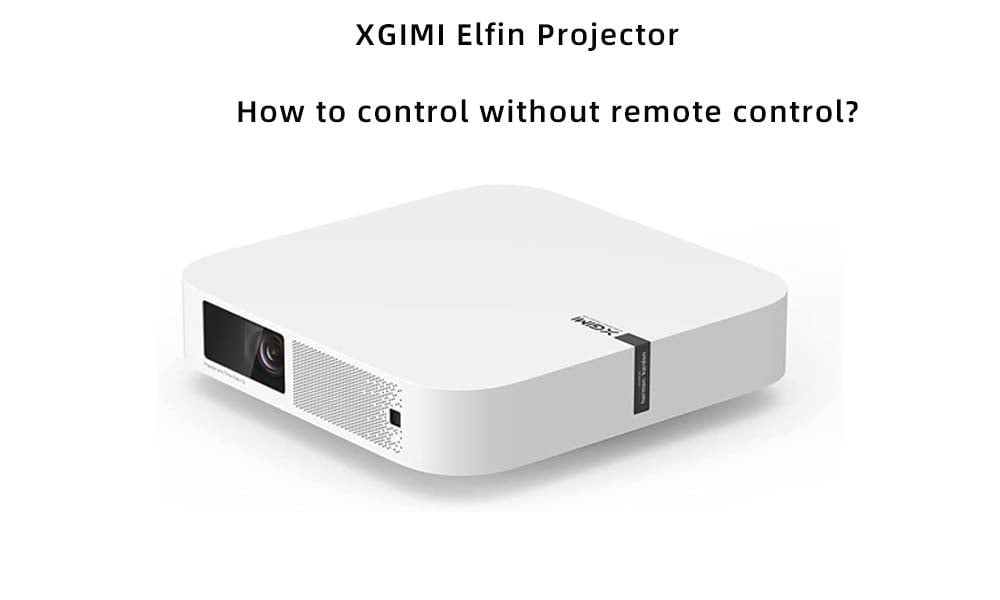 You may know the XGIMI Assistant app, but this app is only working for none android-based models, such as XGIMI H2. But for the XGIMI Elfin projector, please follow the steps below.
1. Make sure your phone and your XGIMI Elfin are under the same WiFi.
2. Download the Android TV app on your phone.
3. Pair your XGIMI projector with the app and tap into the code.
4. Now you can use the mobile app to control your Elfin projector.