Some models of LG TVs won't play videos when they are playing and the TVs ask them to upgrade to the Flash player. This is distressing to many people.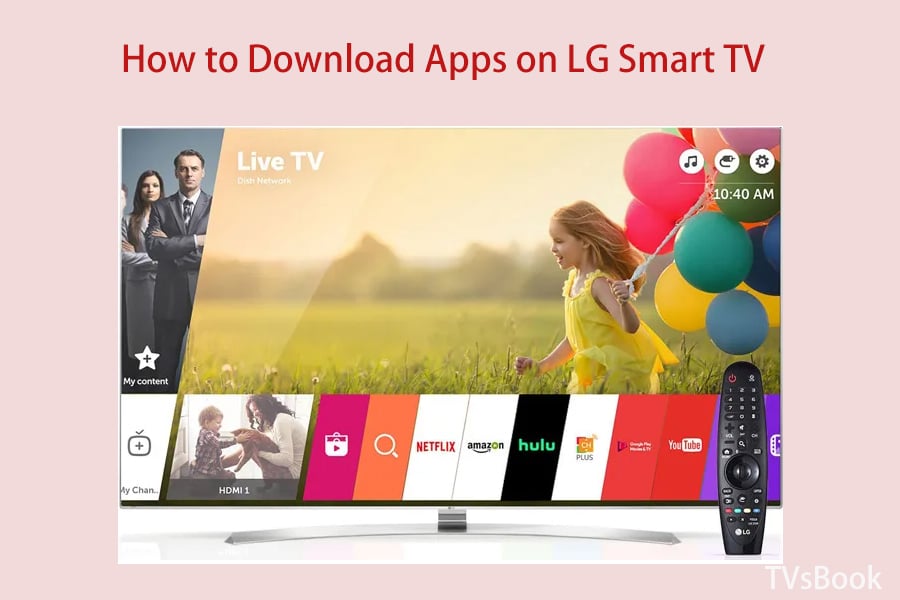 In fact, this is a problem that some LG TV models will experience. If your LG TV is a recent model, there is a high probability that you will not encounter this problem. You just need to get the app you want from your LG TV Content. If you have trouble with this operation, please refer to the detailed operation guide here:
How to Download Apps on LG Smart TV
.