Apollo Group TV is not available in Amazon App Store or Google Play Store, so here is how to download the Apollo Group TV app on Firestick.

1. Install Downloader on Firestick.​
Install Downloader, a popular and easy-to-use utility app, in your Firestick device. You can refer to this guide article:
How to Download Apps on Amazon Fire TV
.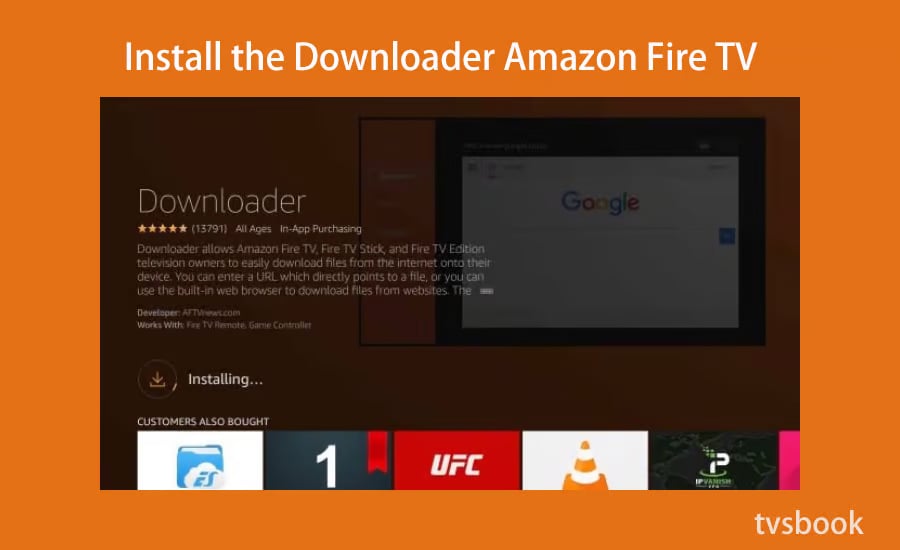 2. Get your Firestick to install app permissions​
In order to gain permission to install apps, you need to navigate to open the developer features of your Firestick device.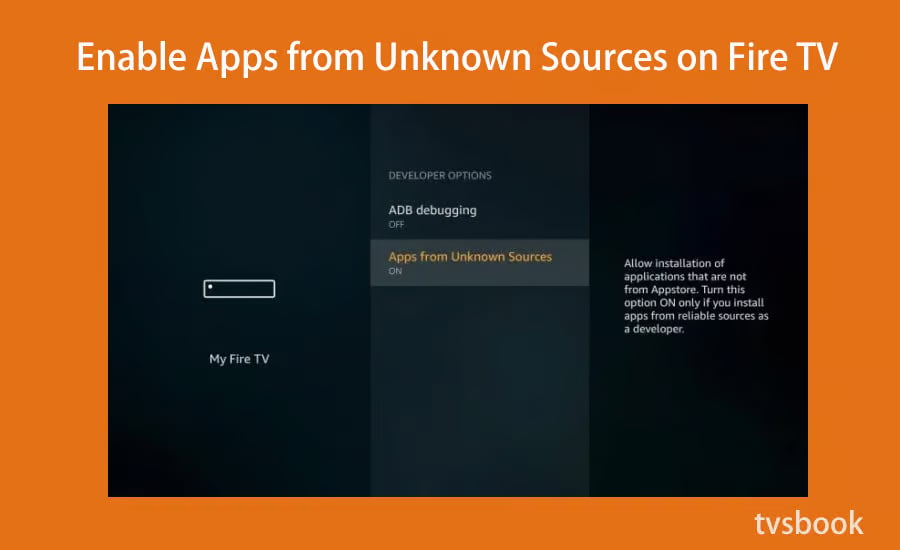 3. Download Apollo IPTV APK via Downloader​
From the FireStick home page, go to the All Apps screen. Select the Downloader app to launch it. Enter apollogroup.tv in the url field to download the Apollo IPTV APK and install it on your Firestick device.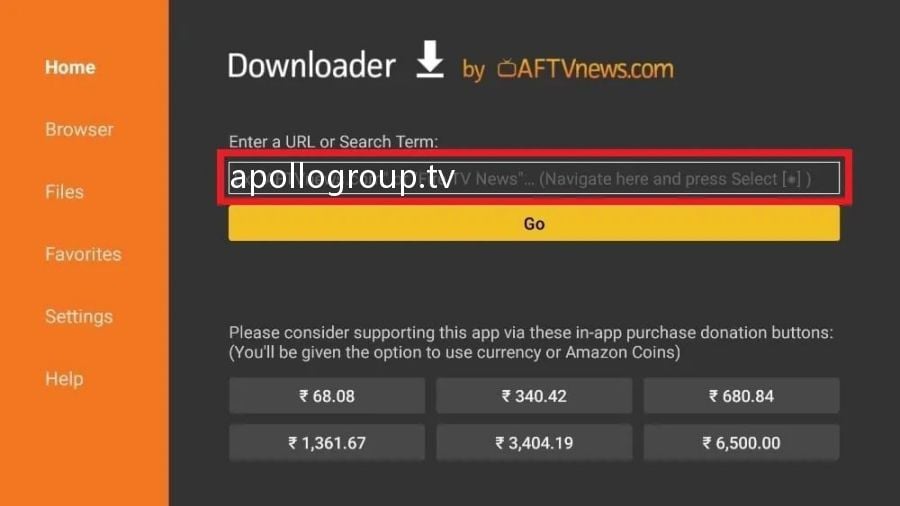 Apollo Group TV offers a large collection of TV channels, movies and TV shows, and you can view content using the Apollo app. Now you can stream Appllo Group TV on your Firestick.