This guide will show you how to download Apps on LG QNED99 2022 TV.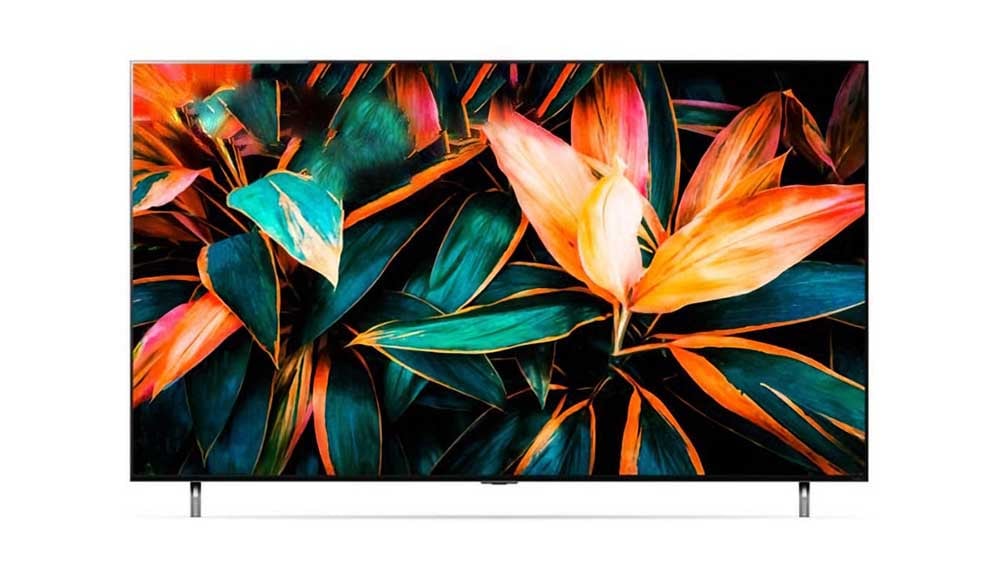 LG QNED99 2022 is a new mini LED TV from LG which comes with the webOS 22 system.
1. Press the Home button of your LG remote to enter the home screen.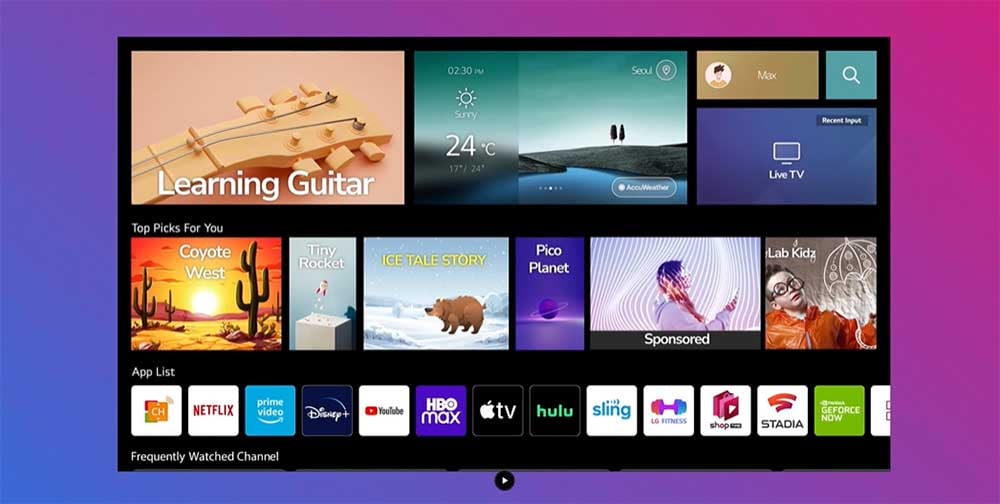 2. Click the Search icon in the upper right corner.
3. Tap into the app that you want to download.
4. Select Install.
Or you can go to the LG Content Store to find the app.