Samsung Q80B is the new Samsung 4K QLED TV in 2022, here is the guide on how to download apps on the Samsung Q80B TV.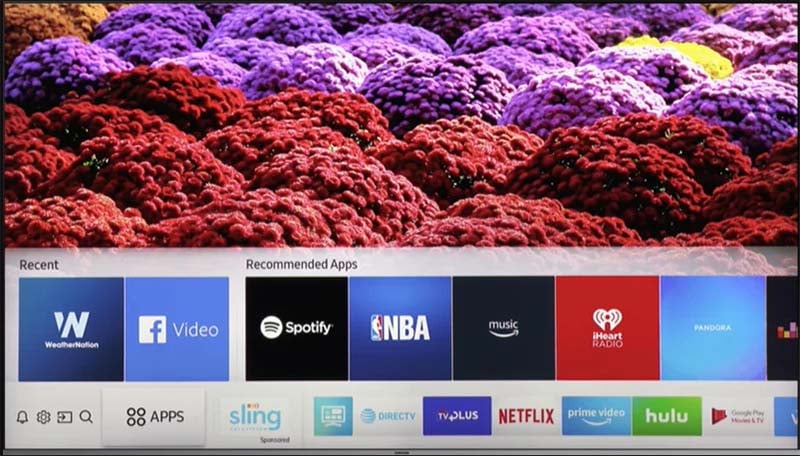 1. Press the
Home
button on your Samsung remote control.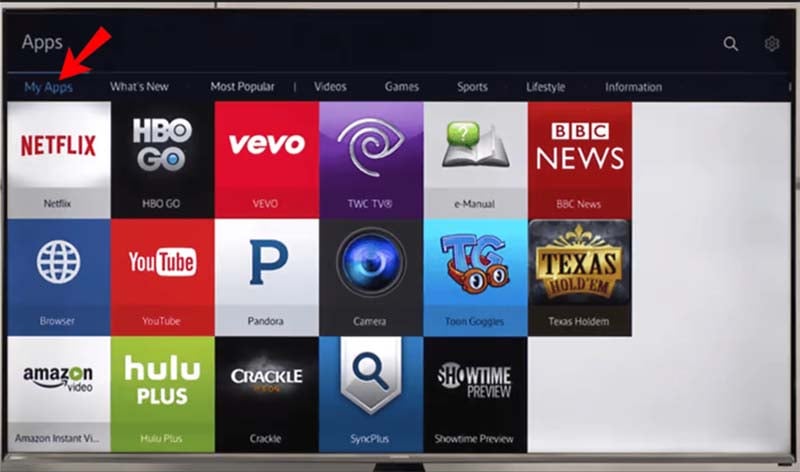 2. Go to
Apps
and find the app that you want to download.
3. If you can not find the app, you can use the search function in the upper right corner.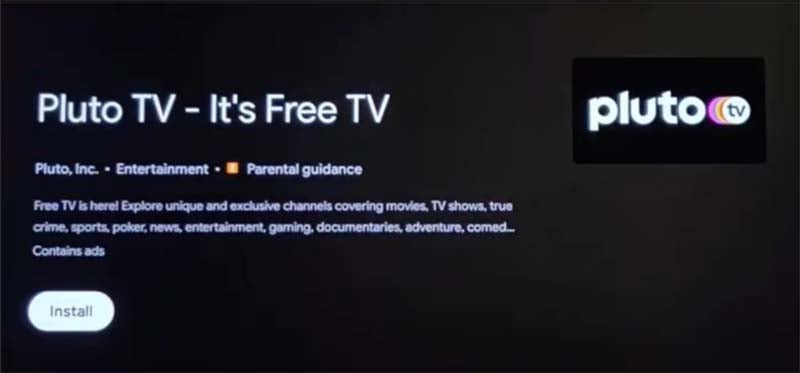 4. Select the app you want to download and select Install.
Or you can use voice control to download the app you want.