The Spectrum APP on your Samsung TV gives you access to on-demand content, as well as live channels. However, Spectrum is only available in the US as per the regulations. You can download the Spectrum app on your Samsung Smart TV by following these simple steps.
How to Download Spectrum App on Samsung TV?​
1. First, press the Smart Hub button on your Samsung Smart TV remote to open the Samsung App Store, or you can use the navigation keys to go to the Apps menu and open the
App Store
manually.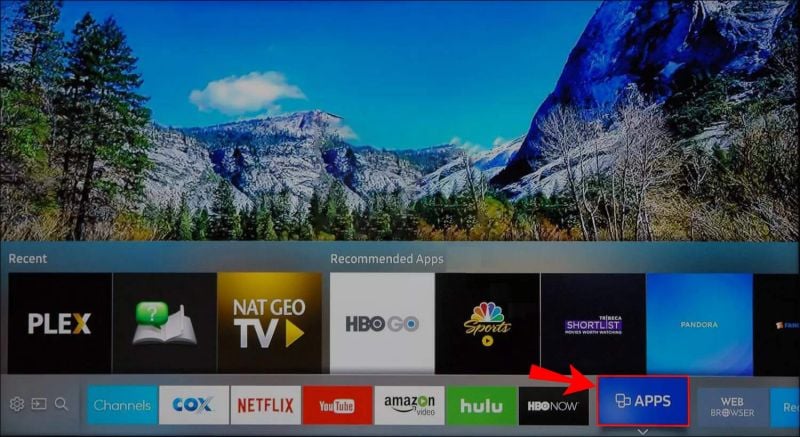 2. If you are already logged into your Samsung account, then you can enter Spectrum Smart TV in the search bar.
3. Click on the search icon and a new screen will appear here. In the search results, select Spectrum Smart TV and click the Install button.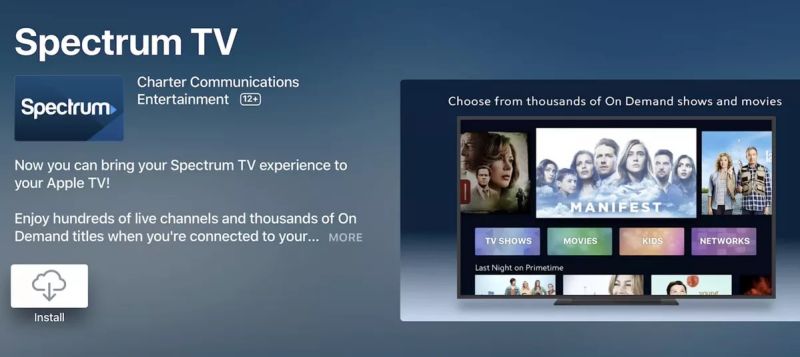 4. After installing the application, you may see two options; Open and Add to Home. Selecting the Open option will open the app directly, while Add to Home will pin the app to your Samsung Smart TV's home screen so you can easily navigate it.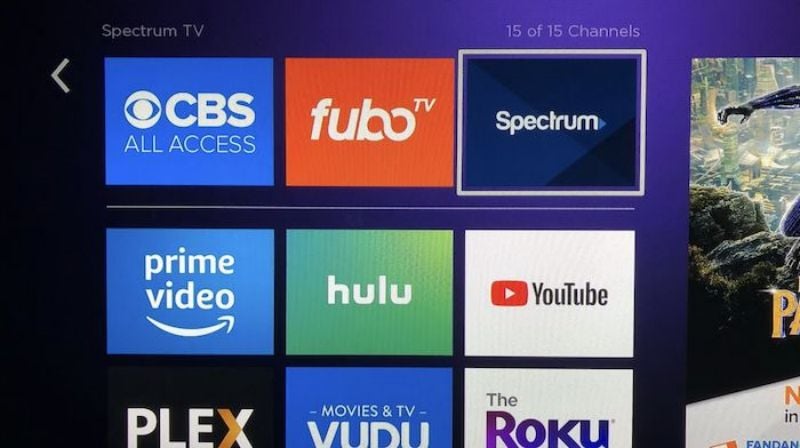 5. Now you can get a diverse range of channels in your Samsung TV.
As we all know, Samsung Smart TVs run Tizen system. It is not easy to install third-party applications on Samsung TVs. But still, someone has provided a feasible way. In this guide
How to Download Apps on Samsung TV
, people share how to download apps on Samsung TV. If you do need to do so, you can refer to it. Due to the specificity of Samsung TVs, it is not guaranteed that these methods will work on all Samsung TVs, but it does offer the possibility of solving the problem.