This guide will show you how to fix the issue of the BenQ projector remote not working.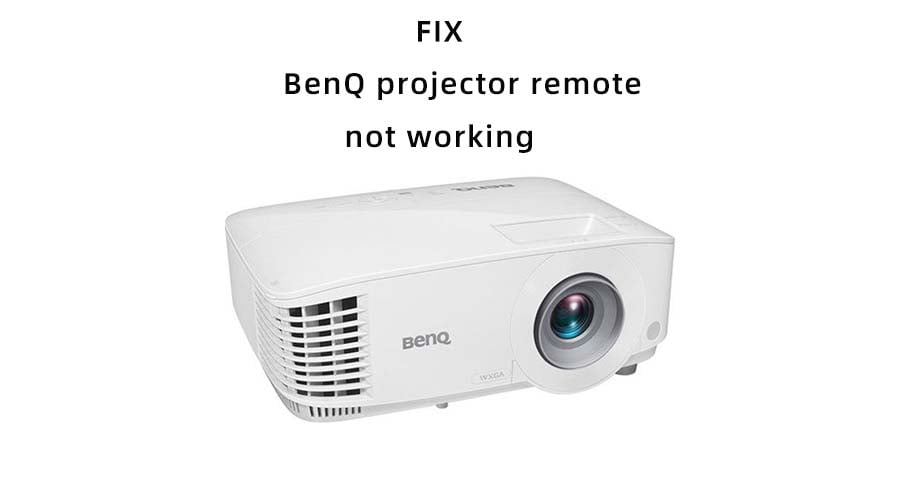 1. Check if your BenQ remote control battery is dead and replace it with a new one.
2. Please do not operate the remote control too far from the projector, keep the remote control within 7 meters of the projector.
3. Check if the remote receiver is accidentally turned off in the OSD. It should become front/up/front+up
4. Check that there are no obstacles in the way in front of the BenQ projector and move them away.