Many people are used to watching TicTok on their cell phones or notebooks, and it has become one of their favorite entertainment. But what many people don't know is that it's now possible to share the fun of TikTok with family and friends on a smart TV. This article will introduce to Vizio TV users how to get TikTok on Vizio Smart TV.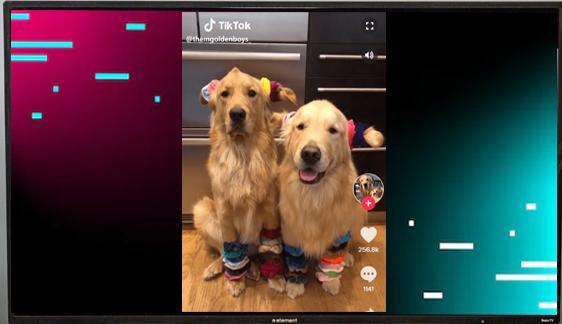 ​
How to Download TikTok on Vizio TV?​
Vizio has licensed the TikTok app on its smart TVs, allowing users to watch short videos on the big screen on the video platform. Follow the steps below to get your hands on the TikTok entertainment platform.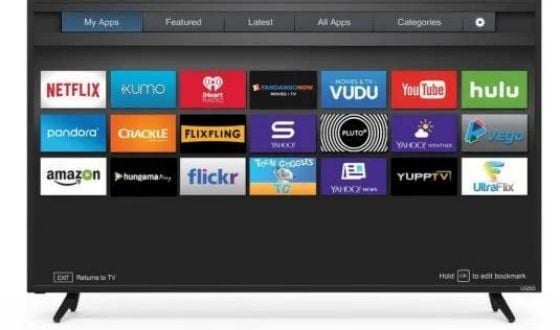 ​
1. Press the Home button on the remote and navigate to the home screen of Vizio TV.
2. Go to My Apps and search TikTok on the search bar.
3. Download and install TikTok on your Vizio TV.
4. Launch TikTok and log in with your account, then you can watch TikTok on Vizio TV.
Depending on the Vizio TV model, you may encounter different download pages. Please refer to
How to Download Apps on Vizio TV
for more methods.