In this article, we introduce the guide on how to set up the Roku Ultra 2022 version with TV for the first time.
If you are interested in Roku Ultra 2022 but haven't gone deep into it, you can refer to the comparison of
2022 Roku Ultra VS Fire TV Stick 4K Max
, and
Fire TV Cube 3rd Gen vs Roku Ultra 2022
to know more about this streaming device.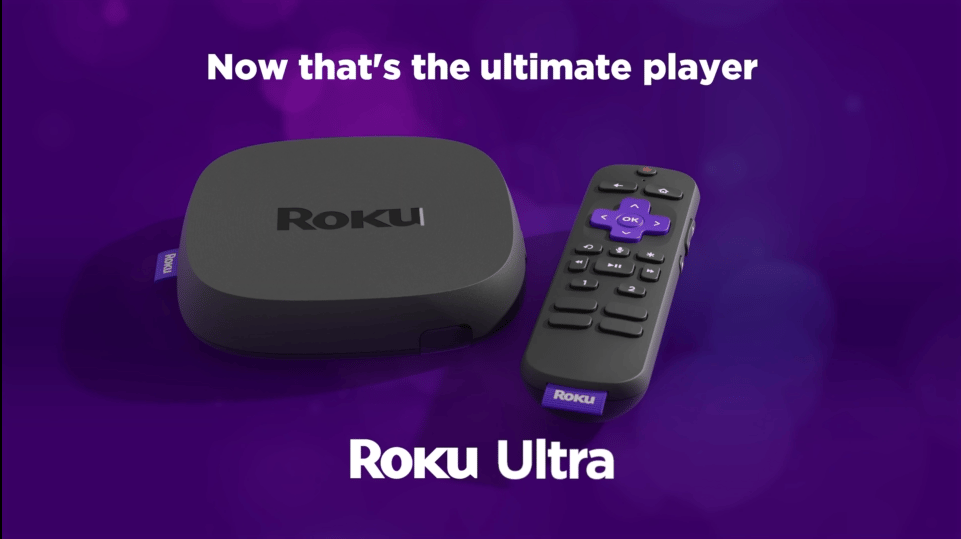 How to install and set up Roku Ultra 2022?​
If you buy a Roku Ultra 2022 streaming device, then you get a Roku Ultra streaming player, two AA batteries, a remote, a pair of JBL headphones and a power adapter. So now you need an HDMI cable to connect the Roku Ultra 2022 to your TV.
1. Prepare an HDMI cable and connect the streamer to the HDMI port on the back of your TV. If you want to stream 4K or HDR, select an HDMI port that supports HDCP 2.2.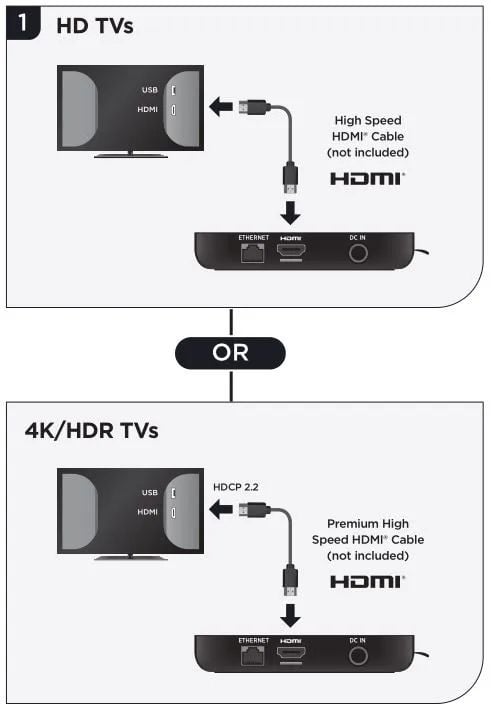 2. Connect the Roku Ultra 2022 to a power source. Use the included power adapter to connect the streamer to a wall outlet.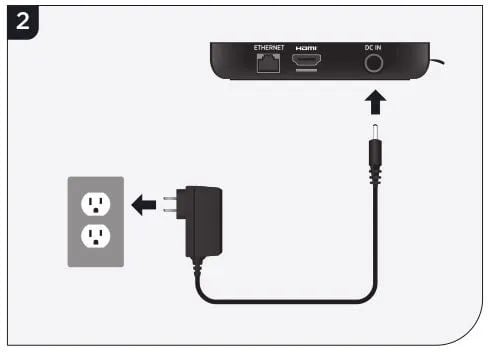 3. Turn on the TV and select Roku Ultra input. Now, use your TV remote to turn on your TV and select the input used to connect your streaming media player.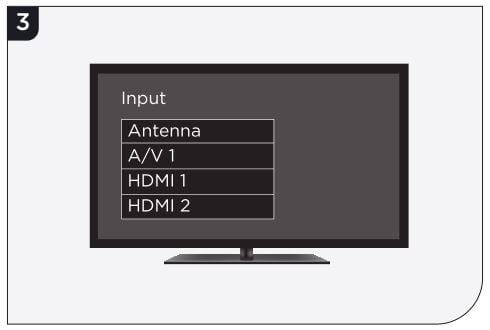 4. Connect and use the Roku Ultra remote. On the back of the remote, slide open the battery cover and insert the batteries. Your Roku Ultra remote should now be automatically connected to your Roku Ultra 2022 device.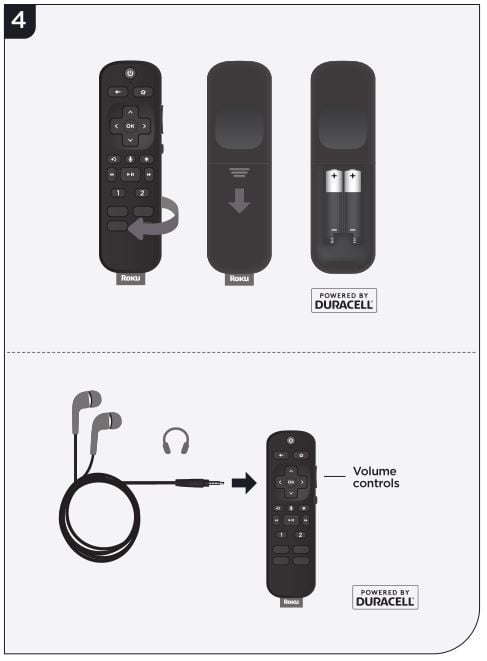 5. If it does not work as expected, press and hold the Home and Back buttons on the home screen at the same time for 5 seconds or until the status light begins to blink.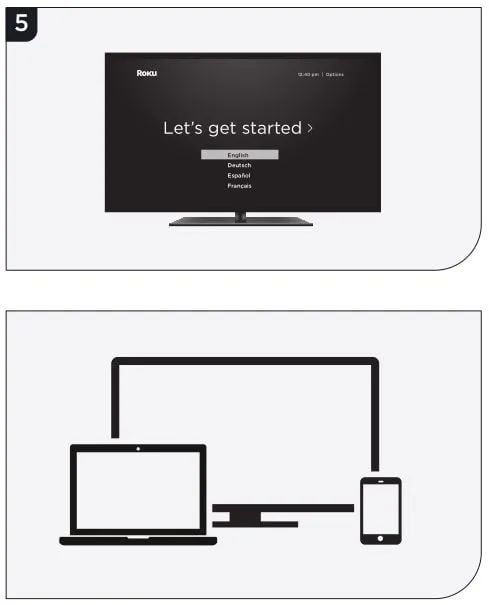 6. If the status light does not blink, try replacing the battery. Wait 30 seconds for the remote to establish a connection with your Roku Ultra 2022 streaming device.
7. Now, set up your Roku Ultra TV according to Roku Ultra 2022's instructions.