Many people bought the Amazon Fire TV cube recently, from which you can watch live and free TV, news, and sports with subscriptions to SLING TV, YouTube TV, and others. Although there are many channels in this TV cube, you still find there is something missed. What if you want to install some apps that the Fire TV cube doesn't have? Here is a great idea for you.
1. Open Amazon Fire TV Cube, log in to your Amazon account and find the
search button
on the Home page as follows.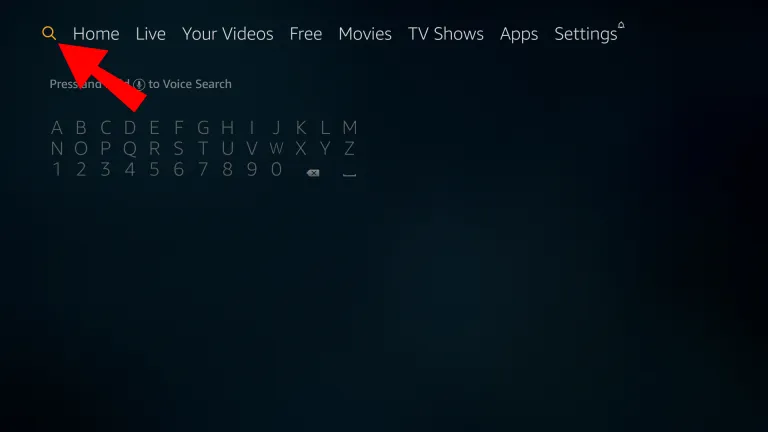 2. Type in "
Downloader
" in the search bar.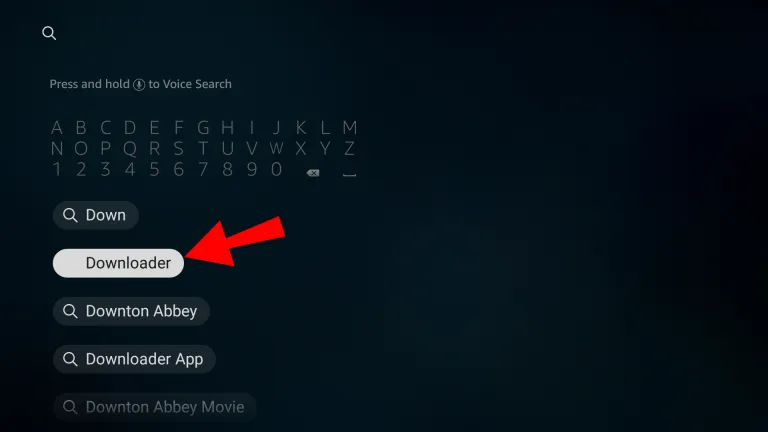 3. Install the "
Downloader
" in your Fire TV Cube.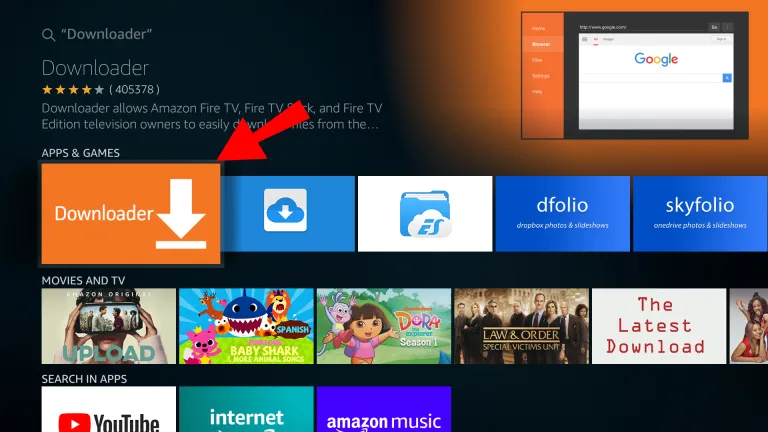 4. Open the Downloader, type the official website:
app.emotn.com
in the Browser bar and go to this website.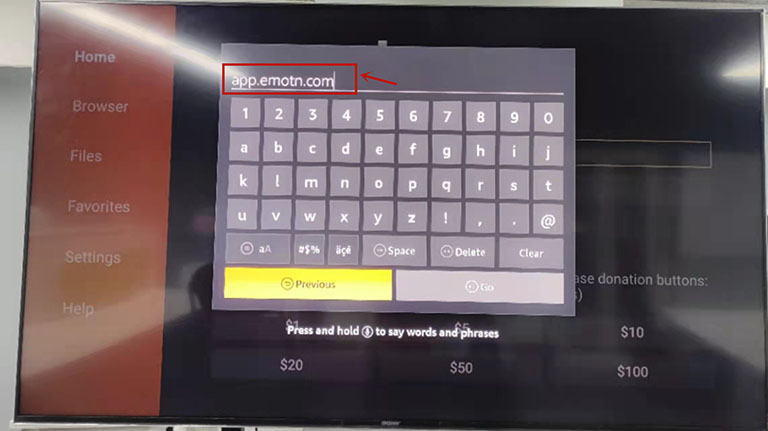 5. Now you can see the home page of
Emotn Store
. Use the
up/down/left/right
keys on the remote control to click the "
Download
" button.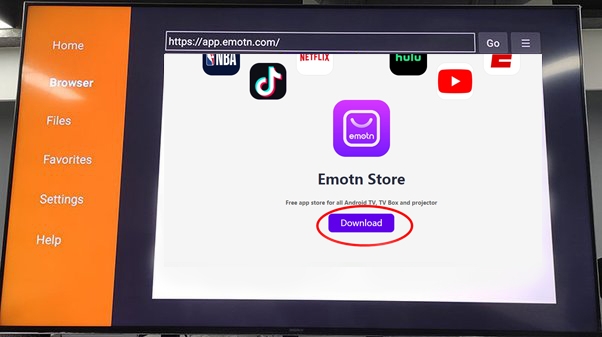 6. After downloading successfully, install and open it.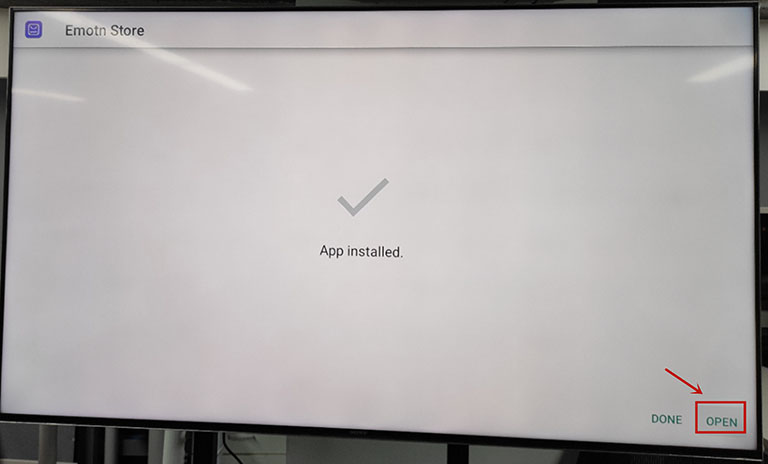 7. If the Fire TV Cube asks for installation permission, go back to the settings to turn on the unknown sources following these steps:
My Fire TV>Developer options> Install unknown apps
.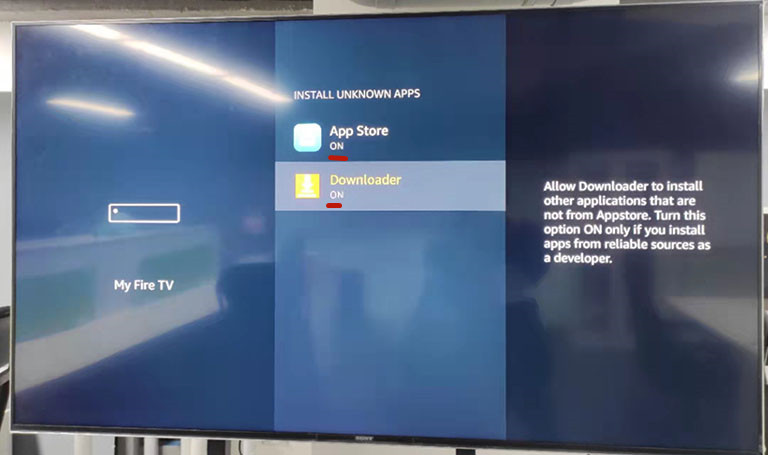 8. Now the Fire TV Cube is equipped with Emotn Store that contains various third-party apps.
Emotn App Store is a TV app store specifically designed for smart TVs and Android TV boxes. You can download basically everything you need for your TV and TV box. The Apps in the store include entertainment, music, news, sports, education and fitness, etc.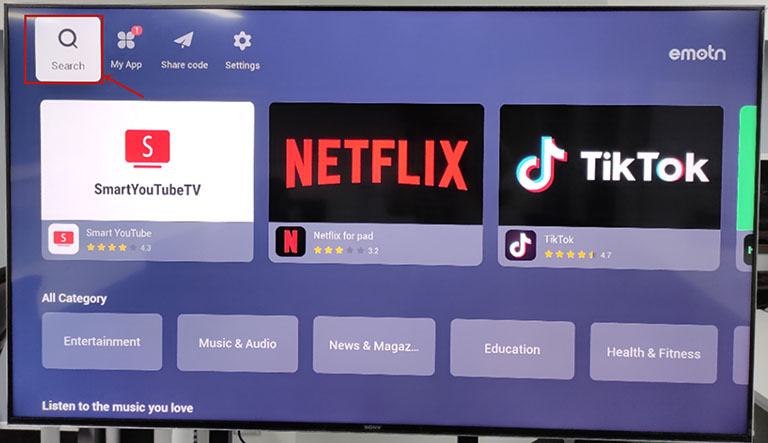 Last edited: