Smart TVs have revolutionized the way we watch videos, providing a seamless viewing experience right from our living rooms. One of the most popular video platforms is YouTube, where you can access a wide range of content from music videos, documentaries, and tutorials. However, if you're looking to create a customized viewing experience, you may want to loop your favorite playlists on your smart TV.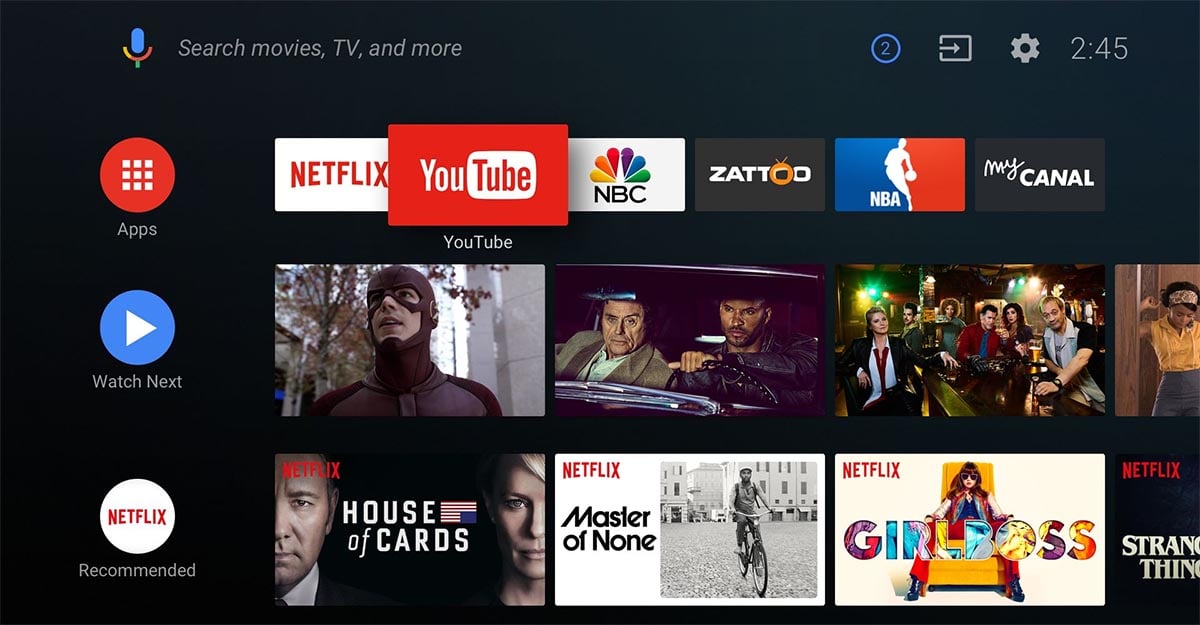 In this article, we will show you how to loop YouTube playlist on smart TV, step by step.
Access the YouTube app on your smart TV​
To start, turn on your smart TV and navigate to the YouTube app. If you haven't downloaded it yet, you can do so from the app store of your smart TV.
Choose the playlist you want to loop​
Once you have accessed the YouTube app, choose the playlist you want to loop. You can browse your existing playlists or search for new ones. Once you find the playlist you want to loop, click on it to open it.
Start playing the playlist​
Once you have opened the playlist, click on the first video to start playing it. The next video in the playlist will start playing automatically once the first one is finished.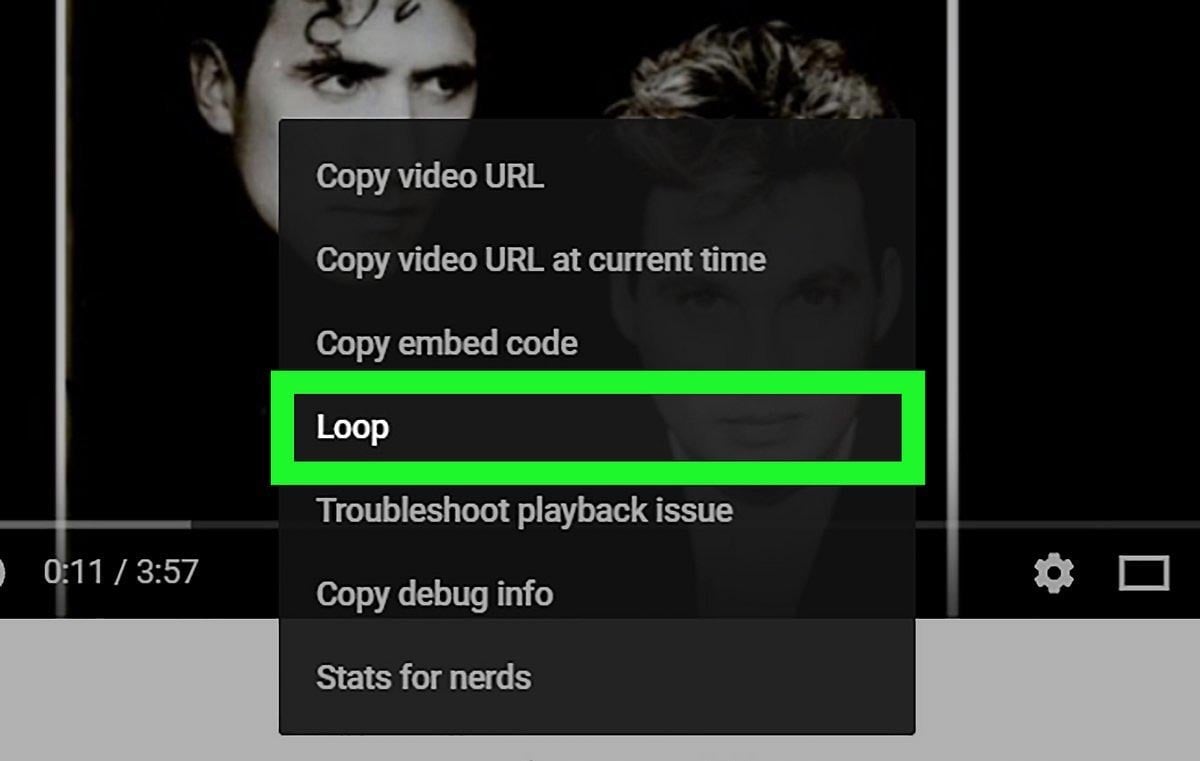 Enable loop mode​
Once the first video has finished playing, you will be prompted with a screen showing the next video in the playlist. At this point, you can enable loop mode by clicking on the loop icon located in the bottom right corner of the screen. This will cause the playlist to repeat from the beginning once it reaches the end.
Adjust the loop settings (Optional)​
If you want to customize the loop settings, you can do so by clicking on the loop icon again. This will give you options to loop the entire playlist or just a specific section. You can also choose to shuffle the playlist, so the videos play in a random order.
In conclusion, looping a YouTube playlist on your smart TV is a great way to create a personalized viewing experience. By following these simple steps, you can loop your favorite playlists and enjoy them without interruption. Remember to adjust the loop settings to suit your preferences and make sure to share this article with your friends and family to help them enjoy their smart TV even more!