On April 15, XGIMI launched the new laser TV A3 Pro, which claims to have a color performance beyond OLED TV. This guide will show you how to pair the XGIMI A3 Pro projector with the Bluetooth remote.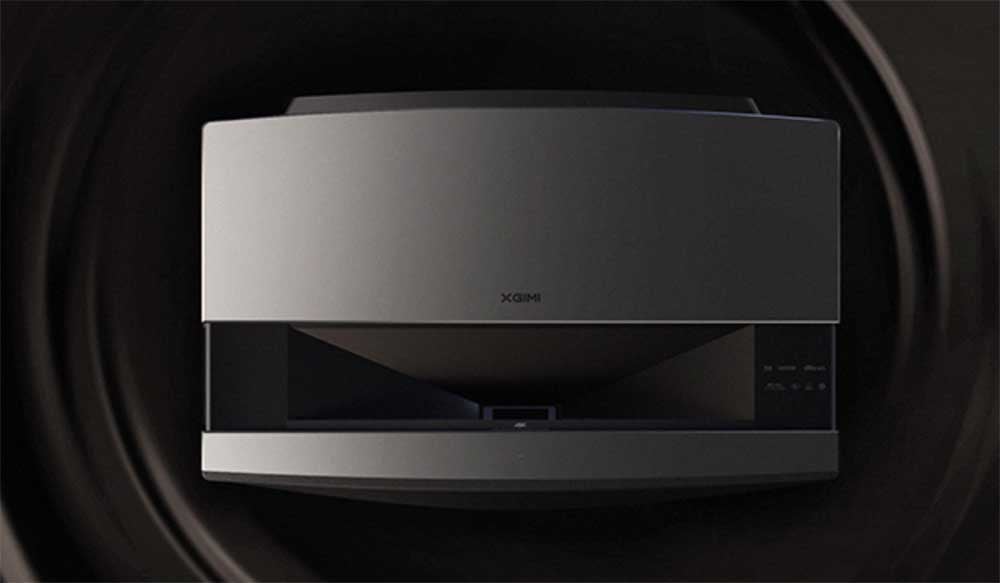 1. Place the remote control within 10 cm of the XGIMI A3 Pro projector.
2. Press the "return" and "home" buttons on the remote control simultaneously.
3. Wait until the indicator light flashes, which means the Bluetooth remote has entered the pairing mode.
4. Then you can hear the "ding" sound which means the connection is successful.
5. If the pairing fails, it will exit after 30 seconds, please repeat the above steps after the exiting.