How to pair the XGIMI Elfin projector to the remote control? Please follow the steps below.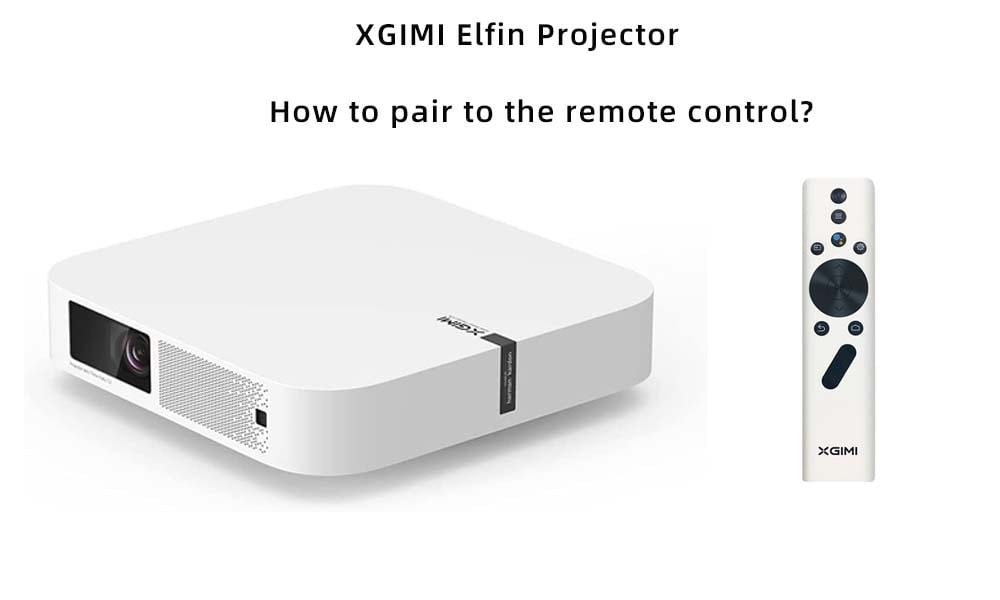 1. Open your XGIMI Elfin projector.
2. Place the Bluetooth remote control within 10 cm of your XGIMI Elfin projector.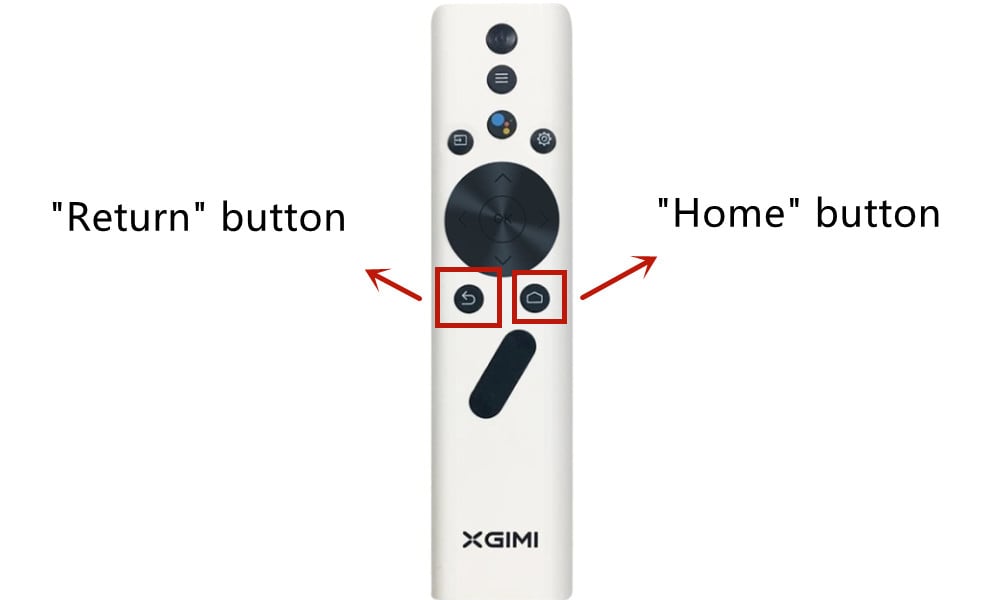 3. Press the "
return
" and "
home
" buttons on the remote control at the same time.
4. Release the button when you see the light on the remote control blinking continuously.
5. Then you will hear a "ding" sound which means the pairing is successful.
6. If the pairing fails, exit and wait for 30 seconds, then retry as the steps above.