Dangbei Mars Pro 4K laser projector is now available at 1799$, with a smart Android system, 4G RAM+128G ROM, and 3200 ANSI lumens and supporting 3D playing. I have bought it for a while and actually, it works well. But here I found how to reboot Dangbei Mars Pro projector, just share it in case someone needs it.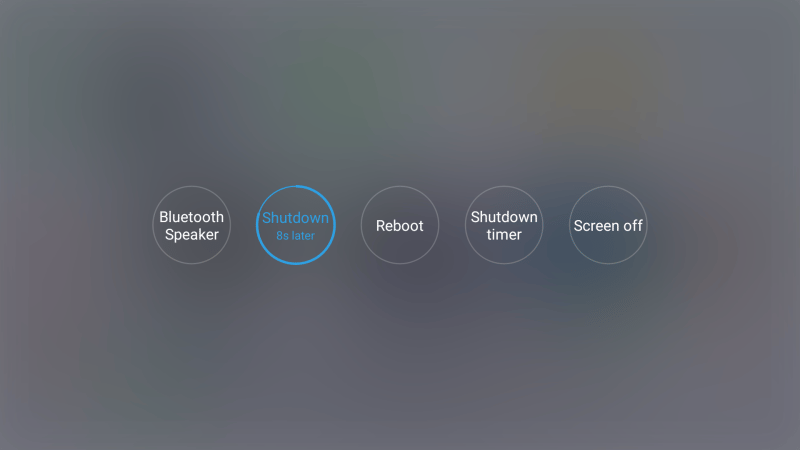 1. Press the Power button on the remote control, and there will be screen countdowns to shutdown.
2. Press the > direction button and navigate to Reboot, and then press OK.
3. Then the Dangbei Mars Pro will be rebooted as you see.