This article will show you how to remove battery from Samsung smart TV remote.
Samsung Smart TVs offer many advanced features and rich content to meet users' entertainment needs. Of course, most Samsung TVS require a remote control to operate, and the remote's battery may die or malfunction. Here are some ways to remove the battery from a Samsung TV remote control.
Samsung Smart Remote Control​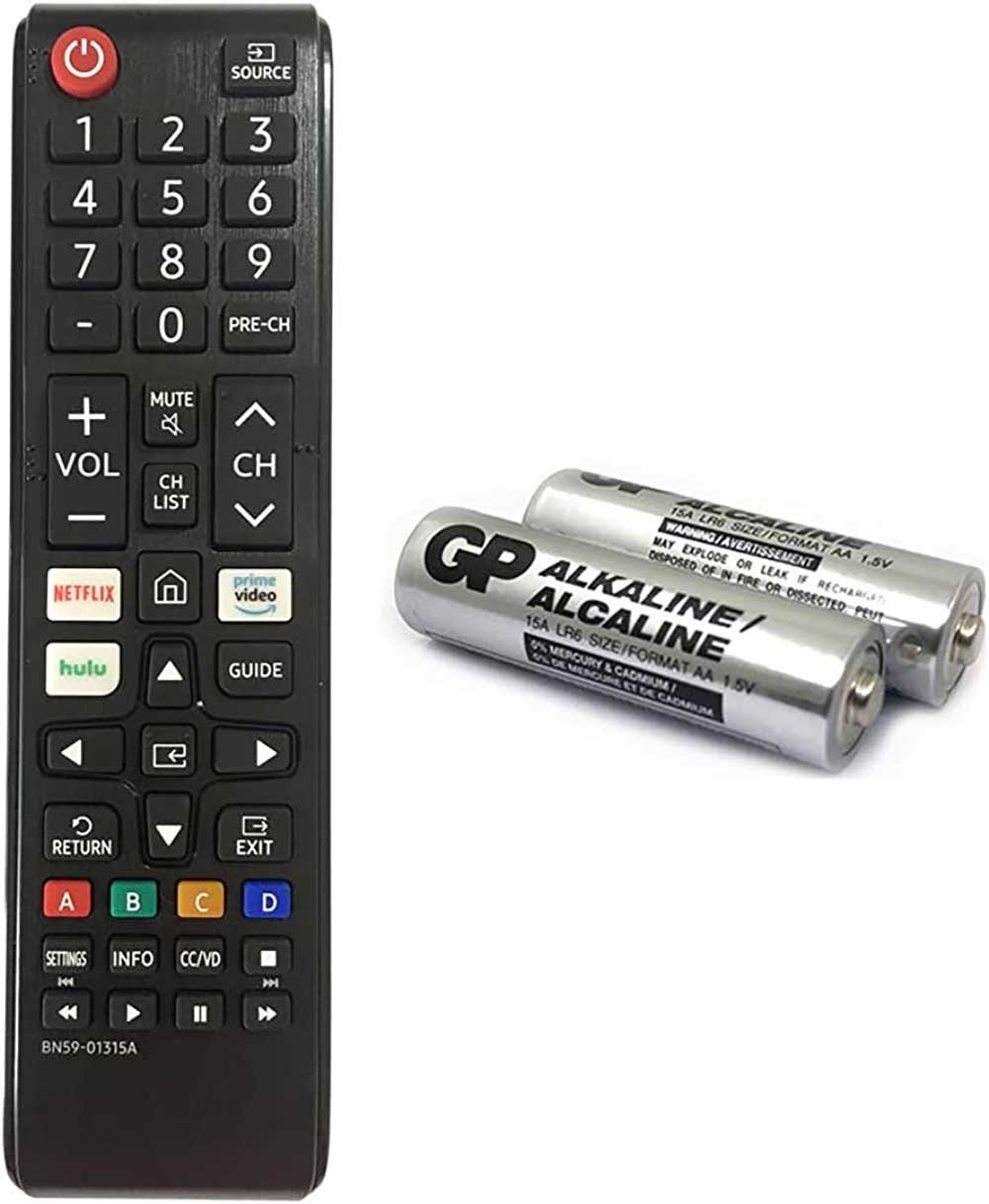 1. Open the rear cover in the direction indicated by the arrow at the bottom of the remote control. Take the remote control in both hands. Then, using your thumbs, push it forward.
2. Insert the 1.5 V AA batteries. Check that the positive and negative ends are pointing in the right direction.
3. Close the back cover once more.
Your Samsung Smart TV remote may be of a different type, follow these steps to remove the battery from the remote.
1. Press the arrow button on the Samsung Smart Remote's top rear. The body will protrude slightly beyond the body cover.
2. Turn the remote over and slide the body of the remote upwards to reveal the battery compartment.
3. To remove the existing batteries, press the right and left arrow buttons on both sides of the battery compartment.
4. Insert two new 1.5 V AAA batteries into the battery compartment, making sure the polarities (positive, negative) are correctly oriented. When finished, slide the remote's body back to its original position.
5. Turn the remote over, press and hold the top rear button, and then slide the remote's body down into place.
Samsung Standard Remote Control​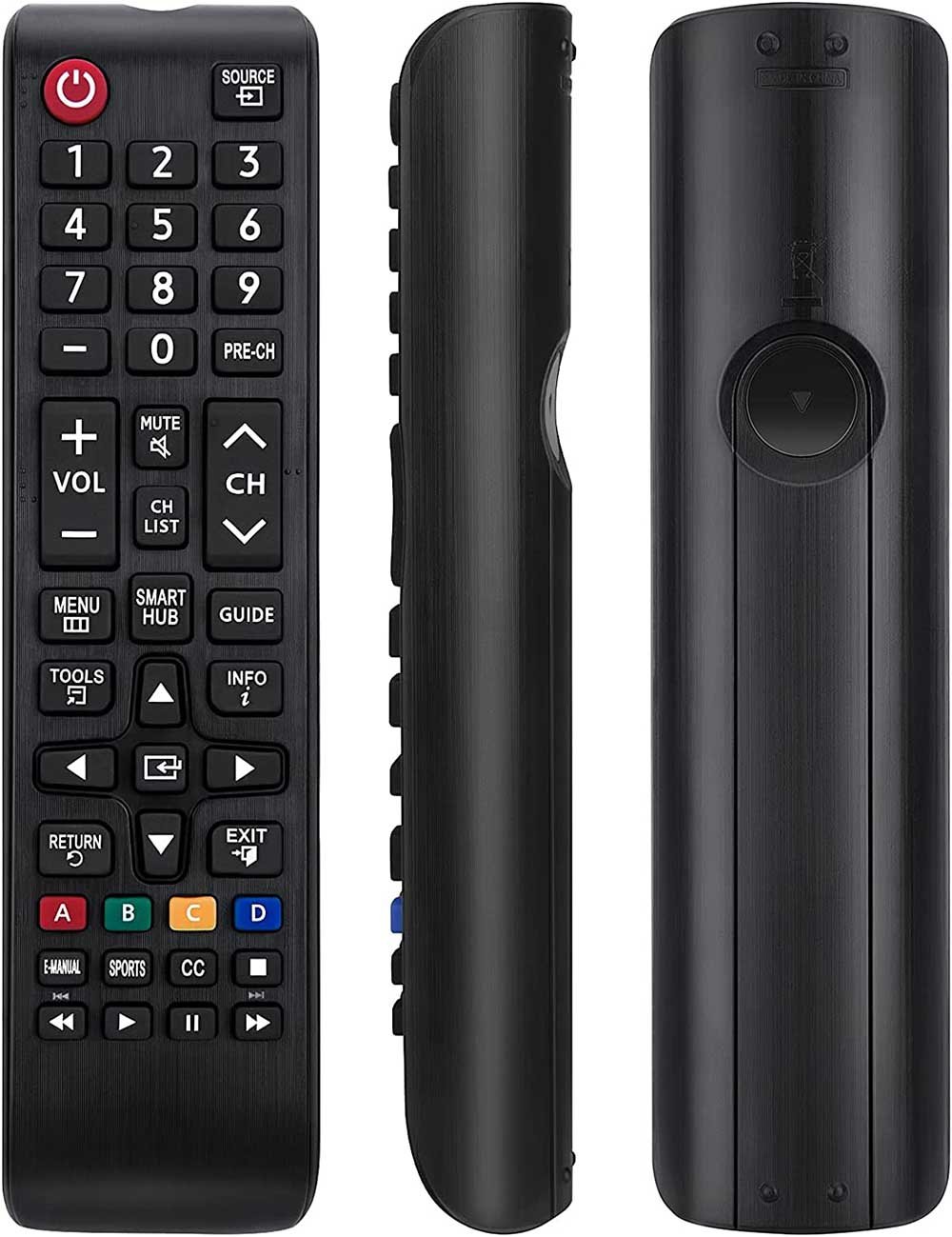 1. Gently pull on the notch on the battery cover, then remove the cover completely once it is loose.
2. Insert two AAA alkaline batteries, making sure the positive and negative polarities are correctly aligned.

3. Place the remote control's battery cover on it and insert it into the remote control.
4. Slide the battery cover in the above-shown order until it is completely attached to the remote control.