This guide will show you how to scan your SuperSonic LCD TV.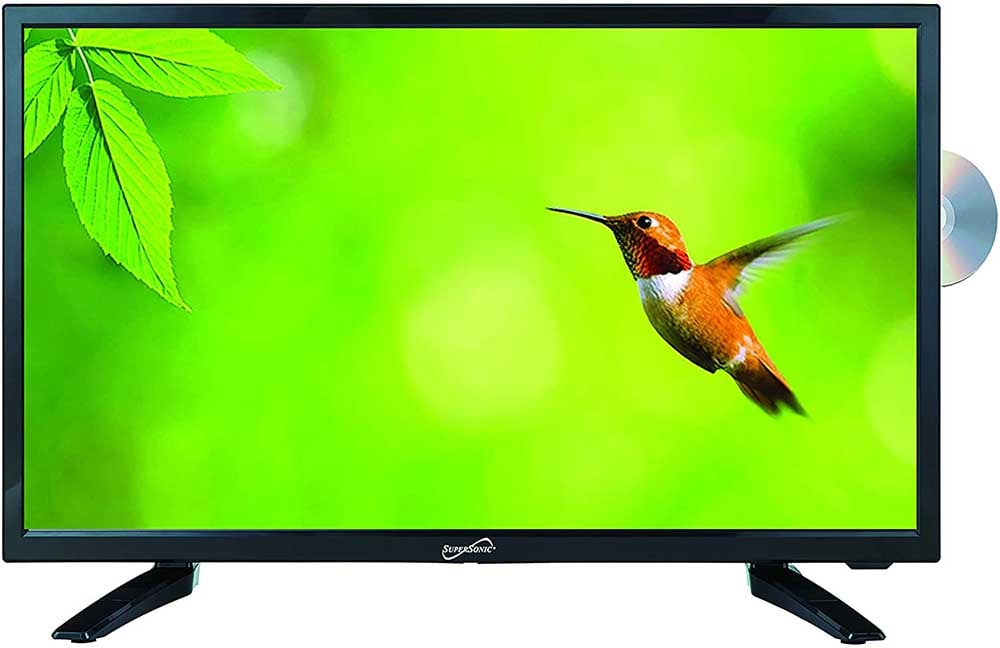 1. Plug in the power supply cord.
2. Attach a cable or antenna to the video source.
3. Using the remote, press the "Power" button.
4. Using the remote, press "Menu".
5. Press the down arrow on the remote to select "Channels." Once "Channels" is selected, press "Enter" on the remote.
6. While on the sub menu "tuning band", select either "Air" (if using an antenna) or "cable" depending on your setup configuration.
7. Next, select "Auto Channel Search" and press enter on your remote. You will notice the TV is scanning for channels.
**Note: you have about 5 seconds to make a selection before the screen disappears. In case this does happen, repeat Step 5 again.
8. If no channels are found during your search, your TV signal is not strong enough.