Dangbei Mars Pro projector receives a good reputation for its excellent operating at a relatively low price, especially the large storage of 4G ROM+128RAM, and brightness of 3200ANSI lumens and 4K resolution. When finishing use it, you can shut down it immediately or later, because it has a shutdown timer. Here is how to set it.
1. First, press the
Power
button on the remote control, and the screen will be shown as follow. If you want to turn off the Dangbei Mars Pro projector directly, press the
Power button again
. If you want to set a shutdown timer, see the second step.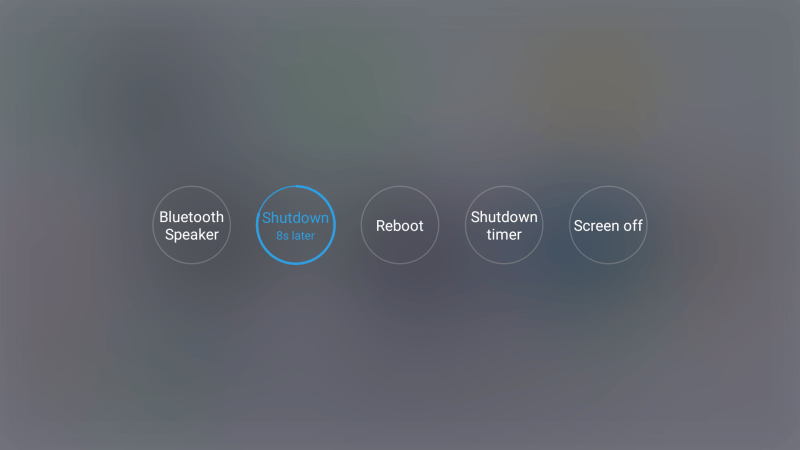 2. Press the direction button on the Dangebei Mars Pro projector remote control, navigate to the
Shutdown Timer
.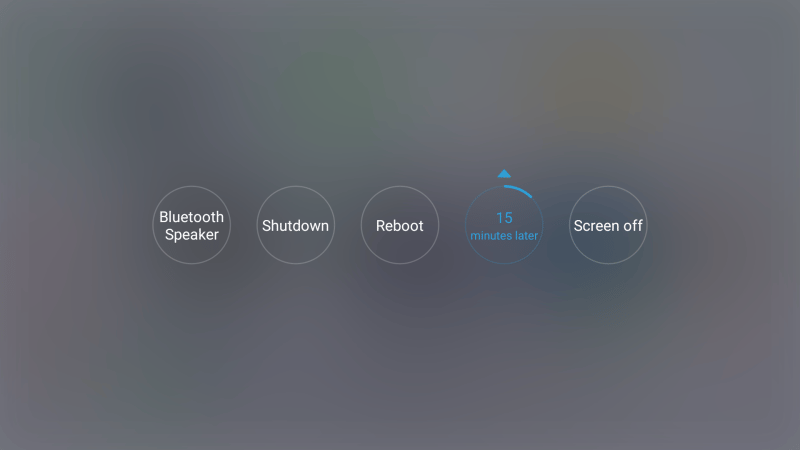 3. It will show the time, you can press the up and down button to adjust the time that you want to put it late.
4. Once set up, press
OK
, and the Dangbei Mars Pro projector will enter the countdown shutdown state as you set.
That's all for how to set Dangbei Mars Pro Projector Shutdown Timer. In this case, the projector will be turned off at the time you set it.