To connect your Xbox to your Netflix account, make sure you are signed in to your Xbox LIVE account. Now follow the steps below to set up Netflix on your Xbox 360.
1. Sign in to your Xbox Live account.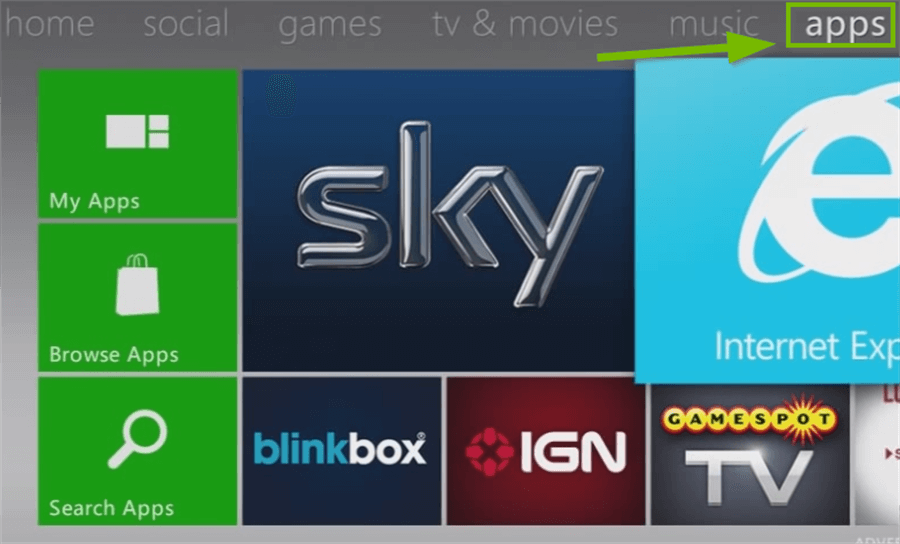 2. From the Xbox 360 Dashboard, navigate to
Apps
.
3. Select
Netflix
to download the app.
4. After installing Netflix, open it on your Xbox.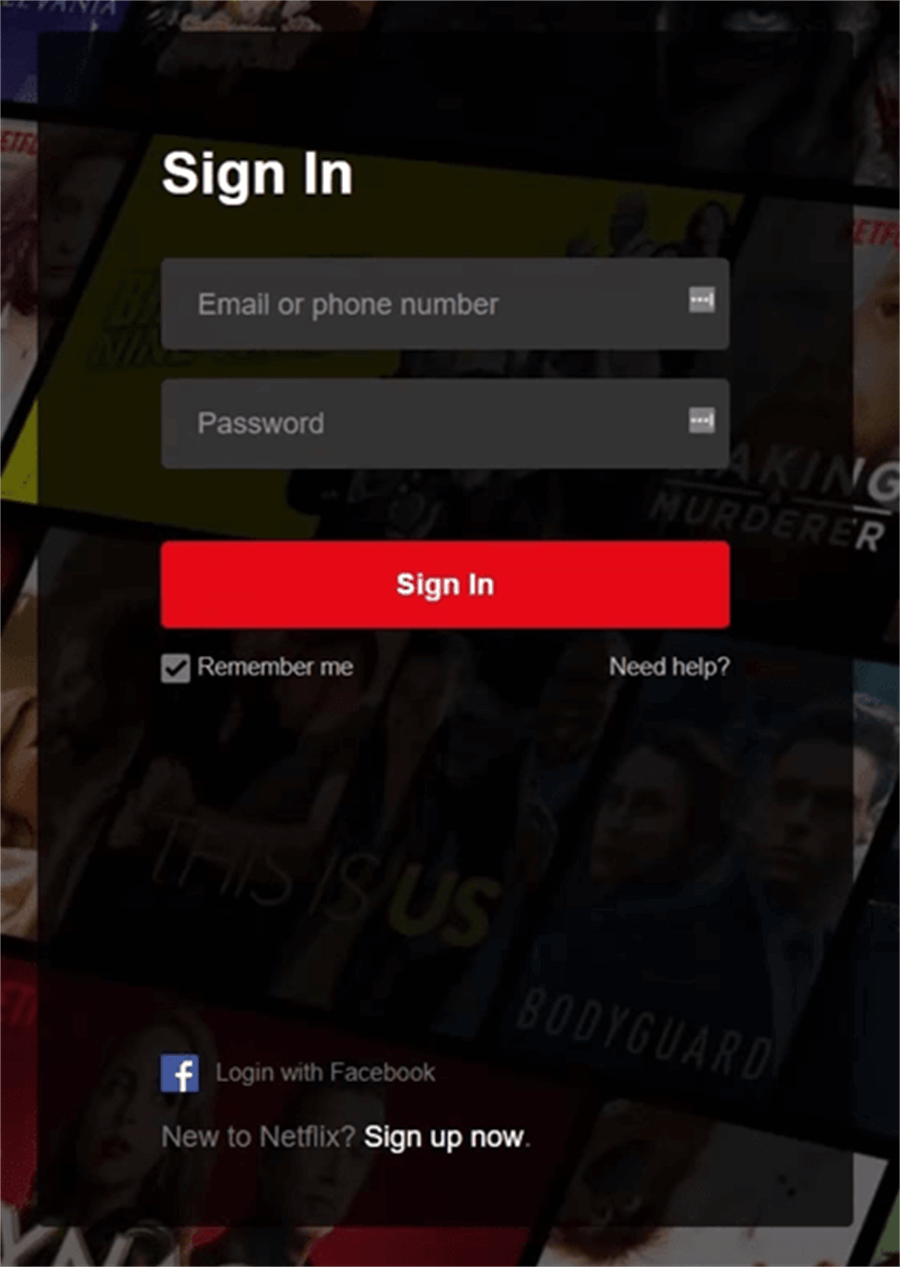 5. Select Sign in. (If you are not a Netflix member yet, you need to set up a membership first.)