If you need to get your Samsung TV to coincide with the time of your life and use its smart features, set your Samsung TV to the time used in your area. Here is a tutorial on how to set the time on your Samsung TV.
1. Using your Samsung remote control, navigate to the Menu option on the Home screen and go to Settings in the Samsung menu.

2. Now that you can see the Settings button of your Samsung TV, click Settings > All Settings.

3. Then, scroll and click to select General and Privacy > System Manager.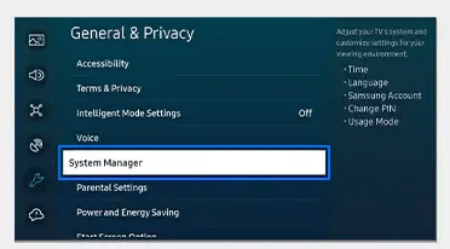 4. Here, you can see the time settings. Click and select Time > Clock.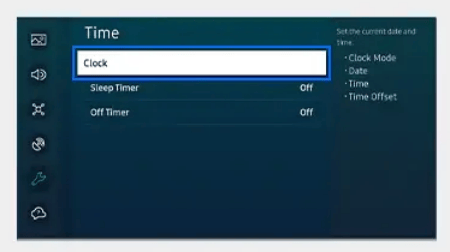 5. Select the time for your location for your Samsung TV to complete the settings.
Last edited: