If you bought a Sony Android TV, you don't just unplug the power cord from the box and plug it in, you need more time to set up your Sony TV for the first time. This guide will walk you through the first-time setup process.
How to set up Sony Bravia Android TV?​
You can use your TV directly and power it on, now it's time to set up your Sony Android TV.
1. Choose your language preference on the Welcome page.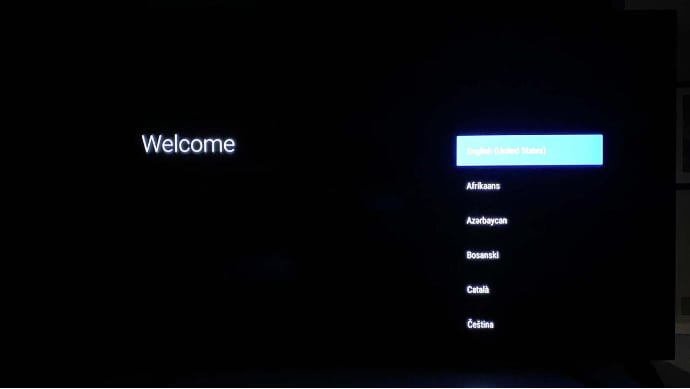 2. Decide if you want to use your Android phone to set up the TV. The great thing about an Android phone for Android smartphone users is that your phone can use Quick Setup to quickly transfer your network settings and Google account to your TV. If you don't have an Android phone, or want to continue with the manual setup instructions, select Skip.
3. Select your W-Fi network name and enter a password or select Skip. You can connect your Sony smart TV to Wi-Fi anytime. For steps on how to run the Sony Smart TV Wi-Fi setup process, see
How to set up Sony TV to Wifi
.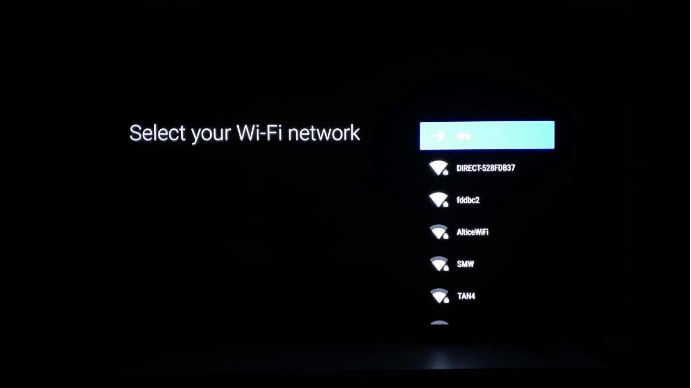 4. Select Accept on the Terms of Service page.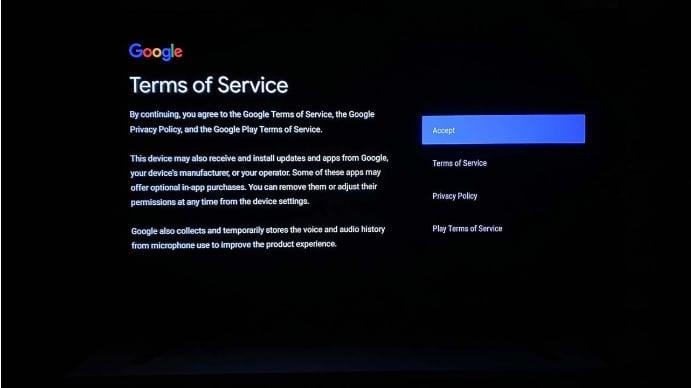 5. Select Yes or No to decide if you want Google to use your TV location to personalize your experience with local programming. this is your choice.