For private watching, you can send audio from an Apple TV 4K to up to two pairs of compatible Apple wireless headphones, such as AirPods or Powerbeats Pro. Here is how to do that.
1. Press and hold the TV button on the Siri Remote to open
Control Center
.
2. Select the
Audio Controls
button.
3. Navigate to
headphones
, then select the headphones you want to use.
4. Select
Share Audio
, then follow the onscreen instructions to pair the second pair of headphones.
If you don't see your headphones, follow the instructions to find and connect to a nearby Bluetooth device.​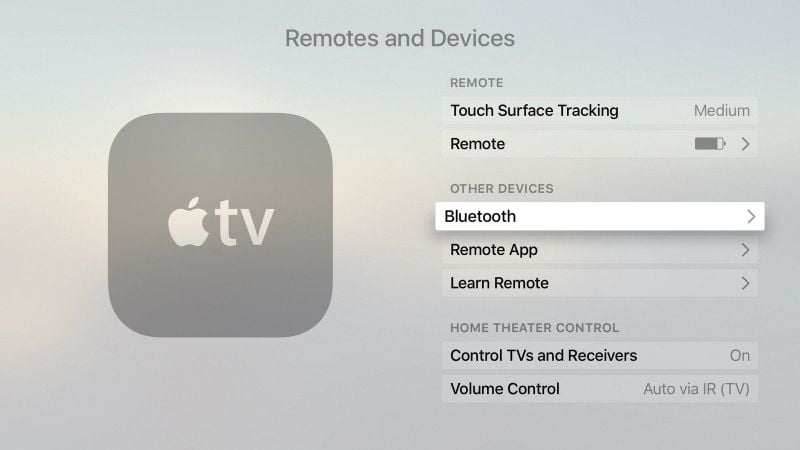 1. Open
Settings
on Apple TV, then go to
Remotes and Devices > Bluetooth
.
2. If you're connecting a game controller, select
How to Pair Game Controllers
and follow the onscreen instructions.
3. For other Bluetooth devices,
select
the device in the
Other Devices
list.
Last edited: