Alexa is intended to protect your security and privacy, and you still can turn off the microphone if you don't want to use this fuction.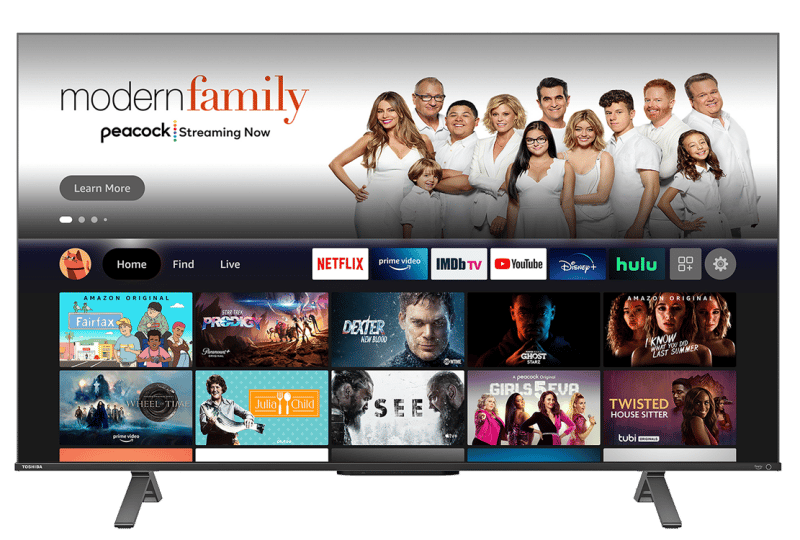 How to turn off the Microphone of Toshiba M550?​
For instance, you can turn the microphone off or on by sliding the microphone switch on the bottom of the TV. When set to "off," the microphone is powered off and you'll see a red LED on the front of the TV. And even if you say the wake word, the TV won't be able to record or stream audio requests to the cloud.
If you have an Alexa-enabled remote, you can still use Alexa through your remote. Alexa will not start listening until your TV detects the wake word (for example, "Alexa"). Blue Light will notify you when the audio is sent to Amazon's secure cloud.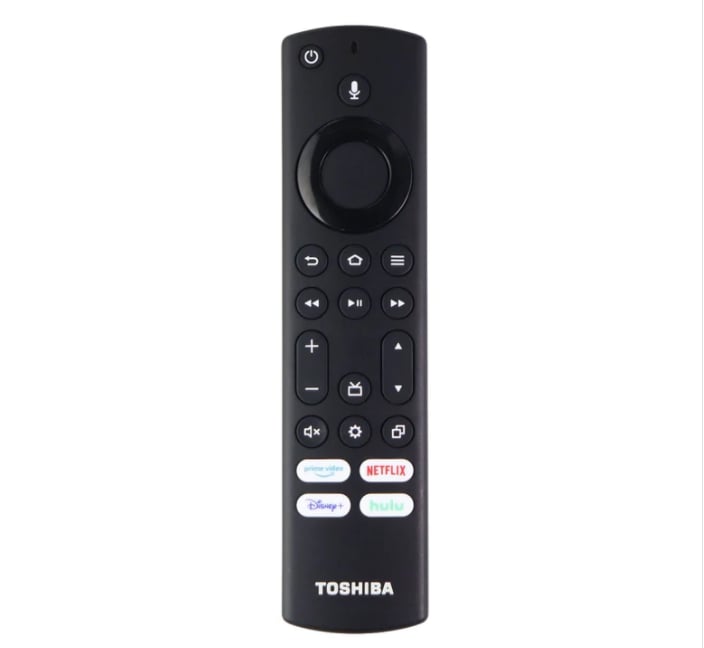 How to get the a better microphone performance on Toshiba Remote?​
But if you want to get the best Alexa performance, the following notes will help you use your Toshiba TV remote better.
1. To make sure Alexa can listen to your voice, this TV should be clear and not in a closed cabinets.
2. Do not put bar speakers or other external speakers in front of or directly behind the TV. If you must position bars or external speakers in front of or behind your TV, leave 1 foot between them and the TV.
3. Your TV speakers will cause vibrations. Placing objects on or near your TV may cause these objects to vibrate, which may prevent Alexa from hearing your voice.