Toshiba TV No sound or picture, how to fix it? If you are having trouble with your TV, first try turning it off and on again. If this does not fix the problem, check the tips following.
How to fixe the problem of Toshiba TV no sound or picture?​
1. Check if the power cord is plugged into a powered AC outlet.
2. Press the Power button on the remote control to activate the unit from 'Standby' mode.
3. Check to see if the LED light is on or not. If it is, then the TV is receiving power.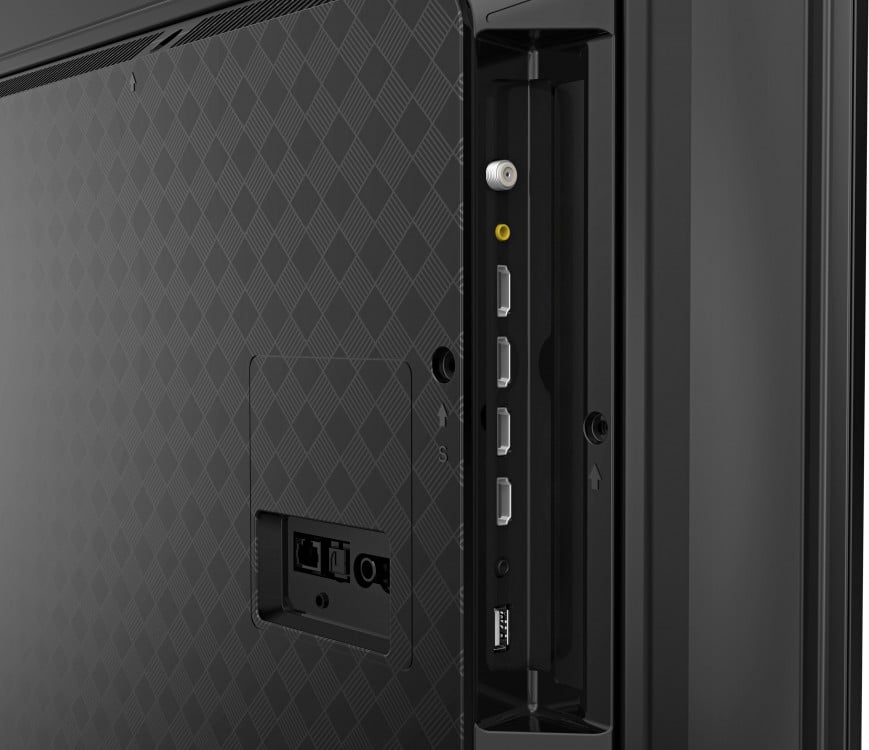 If you have connected an external source to Toshiba TV and you get no picture or sound, do the following:
1. Check for the correct output connection on the external source and for the correct input connection on the TV.
2. Make sure you have made the correct selection for the input mode for the incoming signal.
That's how to do Toshiba TV troubleshooting when
Toshiba TV
have no picture or no sound. Check the method above, if it cannot be solved, contact the aftersale service and look for help.