Many people buy Sony TVs to go with their PS5s, and the games demand high picture quality. This article will show you how to turn on the Sony TV HDMI Enhanced format.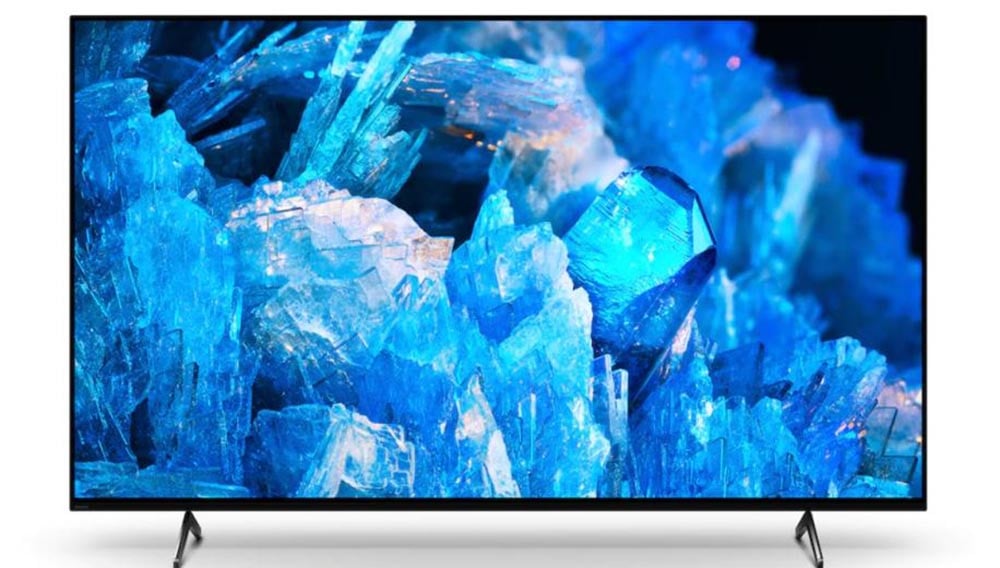 1. Connect your game console to the HDMI2 or HDMI3 port of the Sony TV.
2. Press the
Home
button on your remote to enter the home page.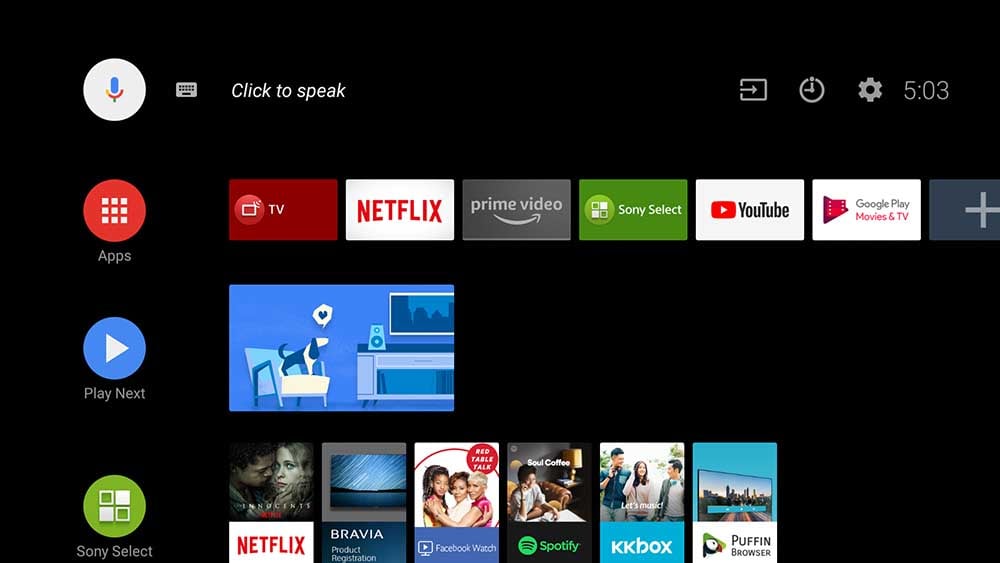 3. Select
Settings
in the upper right corner.
4. Choose
External inputs.
5. Choose
HDMI
. (Select the HDMI port to which your game console is connected)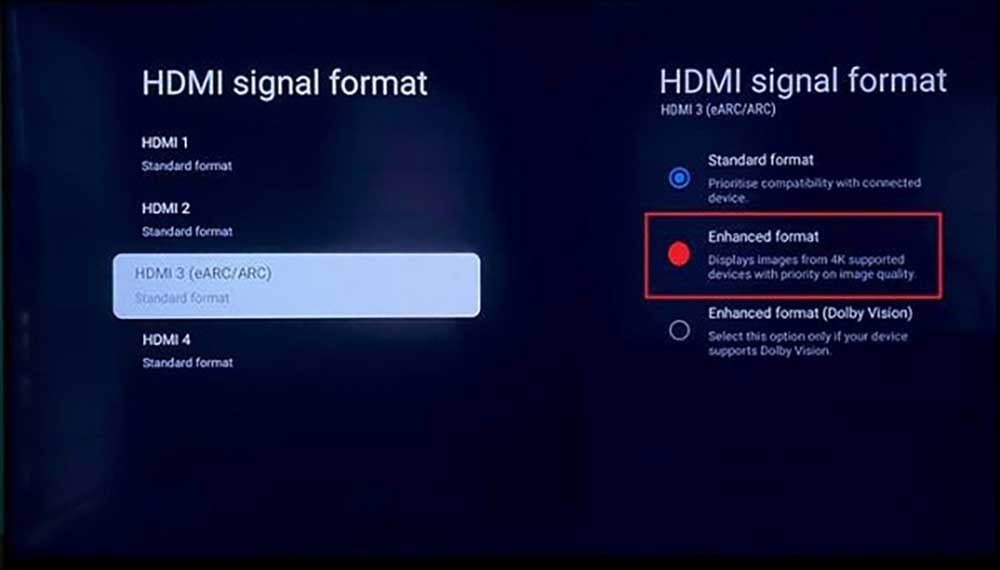 6. Choose
Enhanced format
.
7. After opening the enhancement mode, you can see the output signal mode of the host game console in your game console [
Settings
] - [
Display
] - [
Resolution
] information.