This guide will show you how to turn on your TCL Roku TV without the remote. TCL Roku TV is one of the most popular TV in the market, you may find it depressing when you couldn't find your remote and don't know how to turn it on or do other operations.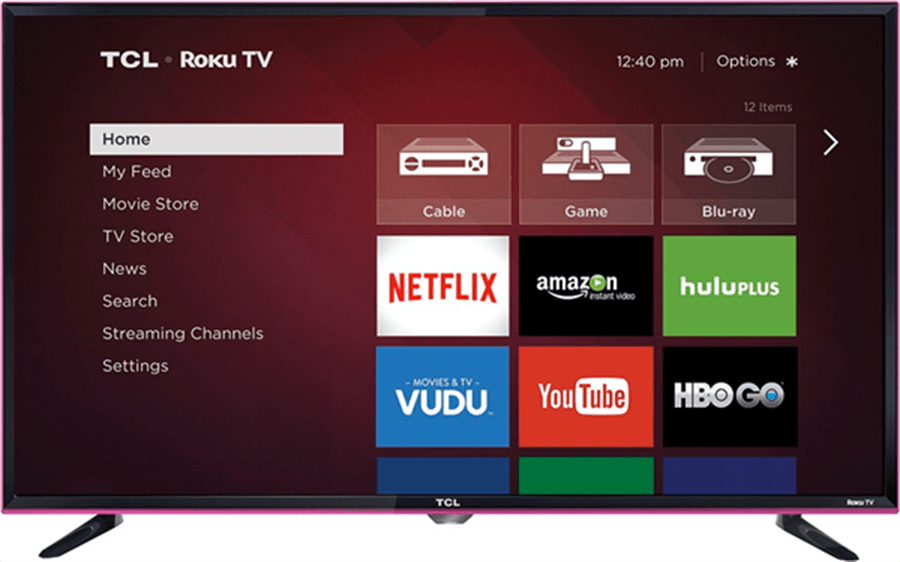 Turn on TCL Roku TV with the button

​

1. Find the power button on the TV, for TCL Roku TV, it is on the middle bottom.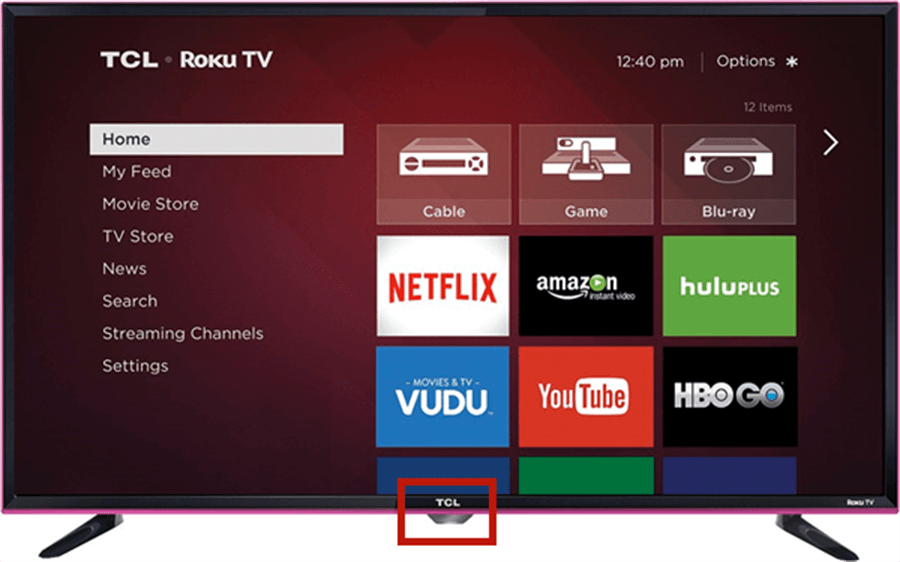 ​
2. Press the power button to open your TV, you can use the same way to turn it off.
Turn on TCL Roku TV with Roku App

​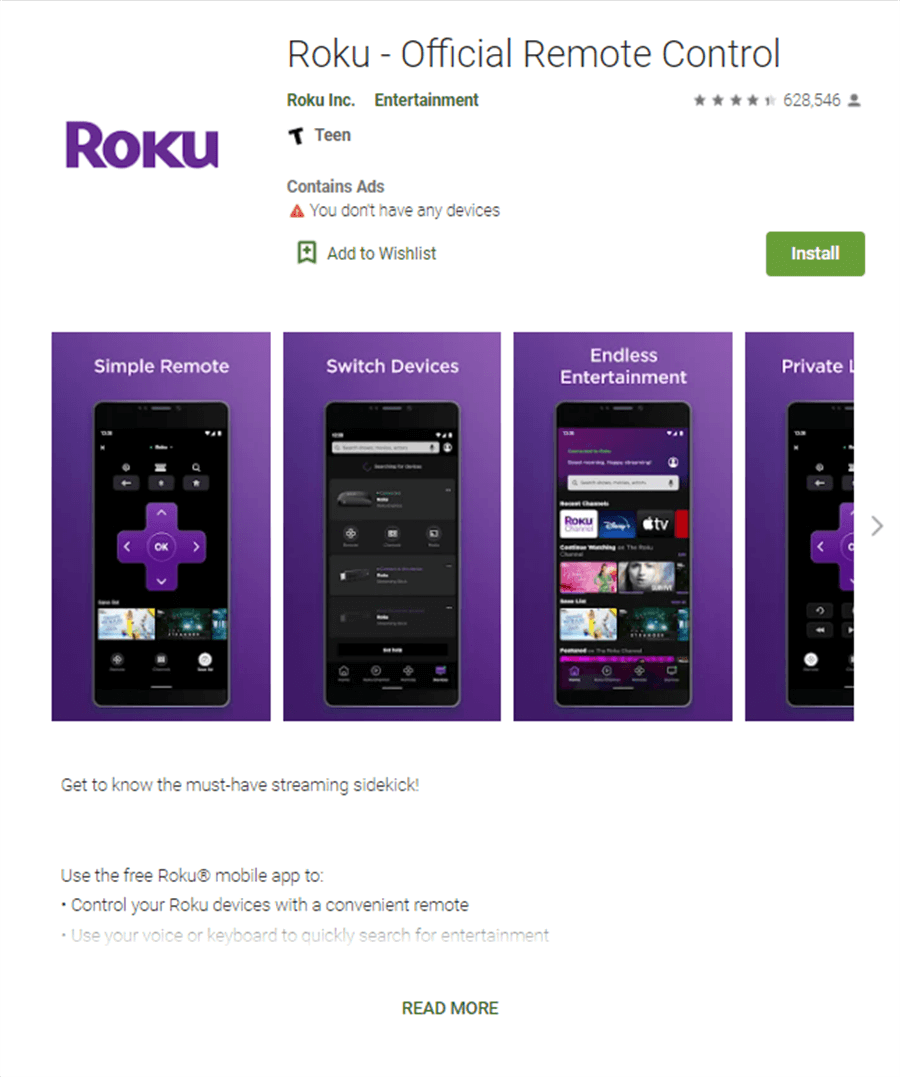 ​
1. Download and install Roku remote app on your phone.
2. Make sure your phone and the Roku TV are under the same network.
3. Open the app, and you can find your Roku TV on the
Devices
.
4. Choose Remote, then you can remote your TV with the mobile app.