If you unfortunately lost the remote control of your VIZIO smart TV, here are two common methods to help you turn on your VIZIO TV without a remote control.
1. Turn on VIZIO TV with the TV power button​
The first method is to use the on/off button that comes with the VIZIO Smart TV. This method can be used on any version or age of TV. Generally, you can find it behind VIZIO. Not only that, but there should be volume control buttons, channel control buttons, and switch input buttons. If you lose your remote, the easiest way is to use these buttons to control your VIZIO TV. You can use these buttons until you buy a new remote.
2. Turn on the VIZIO TV with SmartCast Mobile​
The second method is to use the smartphone app to turn on the Vizio TV without the remote. You can find the VIZIO SmartCast Mobile app in the mobile app store, which controls your Vizio TV. Below are the steps to get the app and use it to control your VIZIO TV.
(1) First, download and open VIZIO SmartCast Mobile on your smartphone.
(2) Then, tap Add in the upper right corner and pair the smartphone with the VIZIO TV.
(3) After the pairing is successful, you can click the control icon at the bottom of the screen and click the power button to turn on the TV.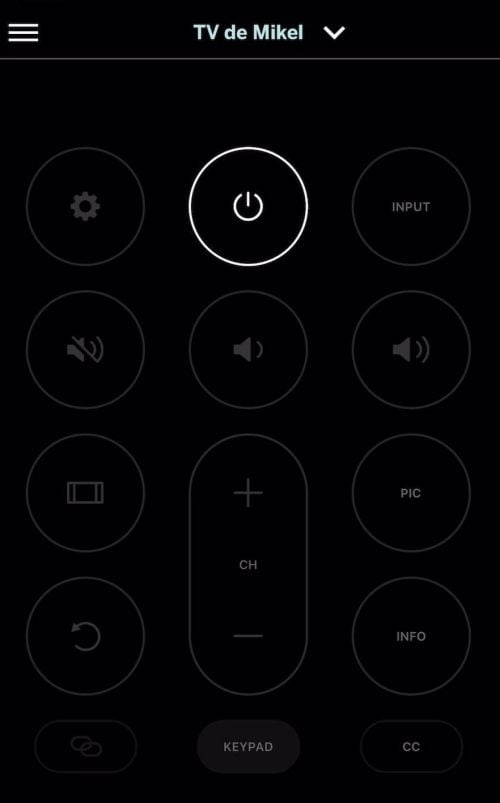 With this app, you can easily control your Vizio TV. Whether you have lost the remote control or not, it can provide you with more convenience. If you know more ways to turn on VIZIO TV without remote control, welcome to share here.
Vizio TV Forum