If your Samsung TV has any issues with TV functionality, in most cases you can fix it by updating your Samsung hardware. If your TV is connected to the Internet, you can check for available updates through the TV settings. Here's how to update your Samsung firmware by connecting to the Internet.
1. Press the
Home
button on your Samsung remote control and then select
Settings
.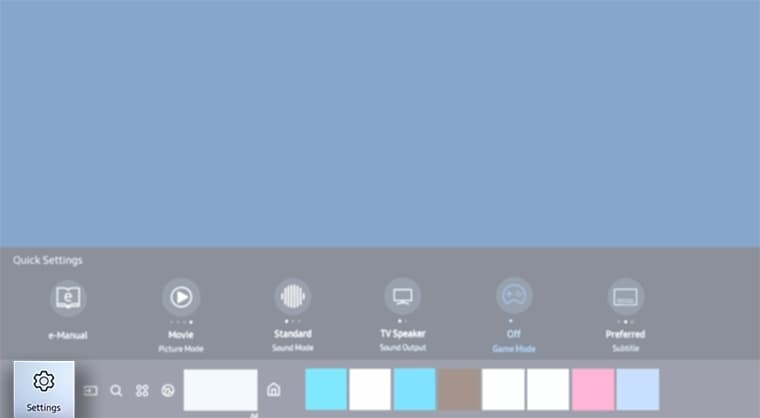 2. Select
Support>Software Update.
3. Choose
Update Now.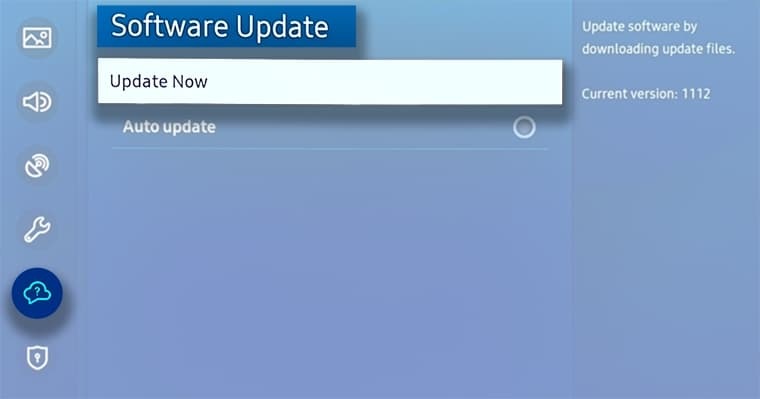 4. The TV will begin to search for any available updates.
5. If there is any available update for your TV, you will be asked if you would like to update now, just select
Yes
.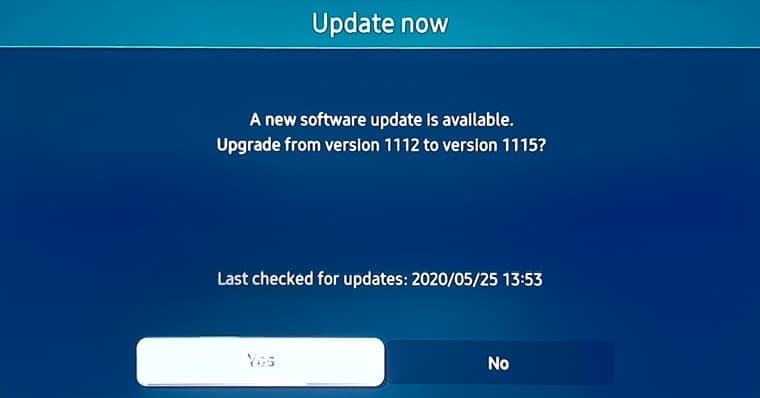 6. The new software will begin to download and install into your TV. Once this has been completed your TV will restart with the new software installed.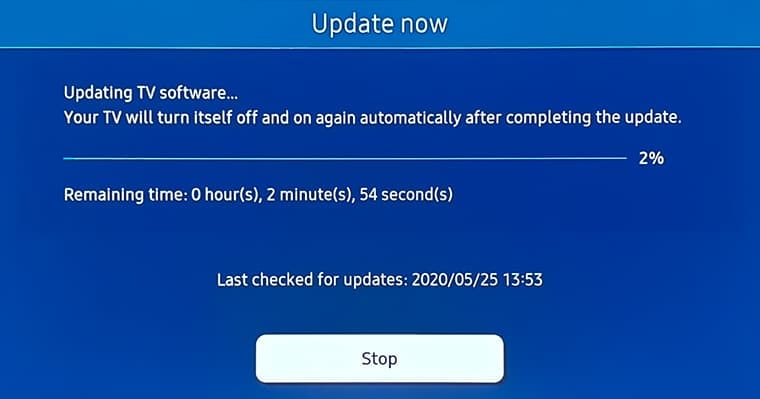 Now you have updated your samsung TV. To make sure it works, you can restart the TV. If the TV had any previous functional issues, it may be fixed at this time.