Updating your Sony TV with the latest version of Android TV will not only give you the best TV experience, it will also keep you safer with the latest security fixes, allow you to enjoy new features, and even get an improved interface and menu. We'll show you how to update your TV software with just a few button presses, then set up automatic updates in the future, so you don't need to turn off your TV shows to get the latest and greatest software.
1. Select Settings to open the Settings menu.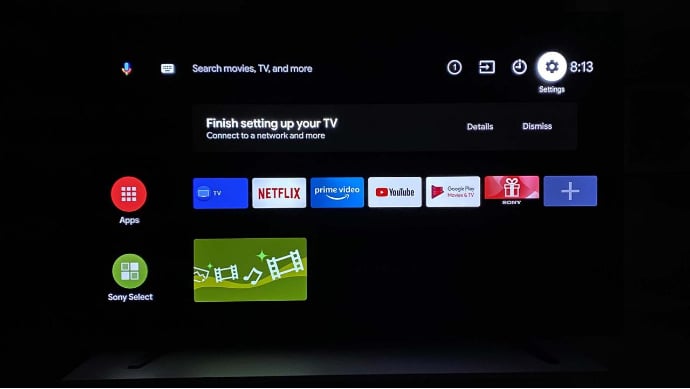 2. Select Device Preferences from the Settings menu.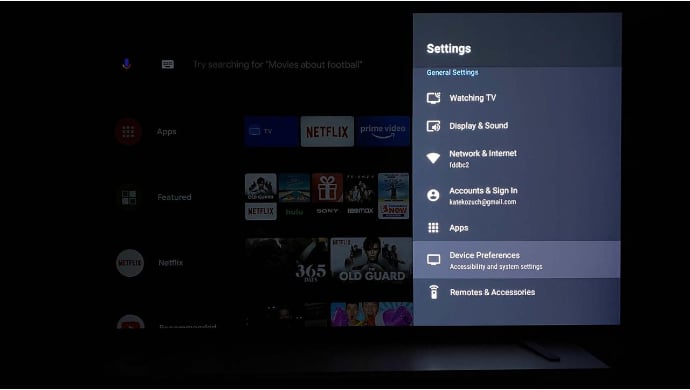 3. Select About from the Device Preferences menu.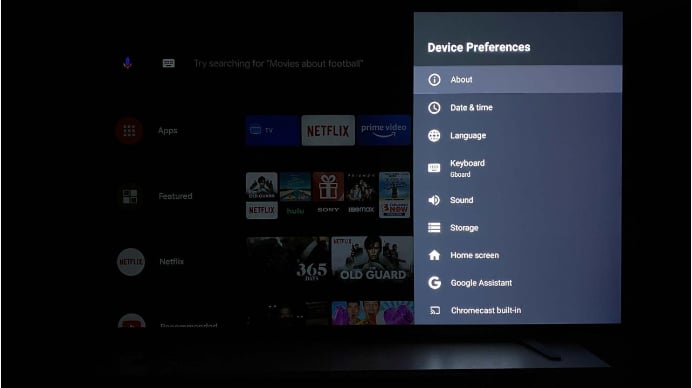 4. Select System Software Update.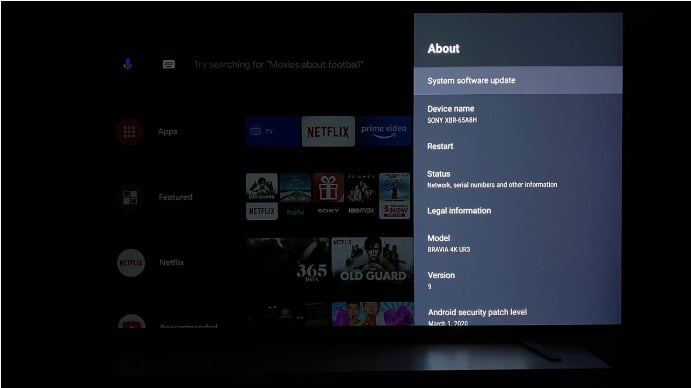 5. Select Software Update to check again if there is any software update available.
6. Confirm the software update (if available). If not, your TV will tell you that your software is up to date.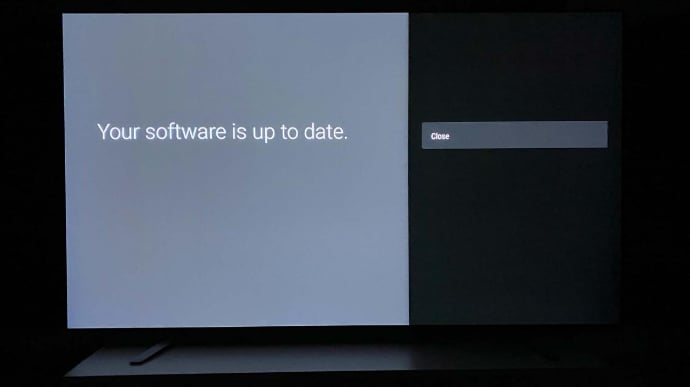 7. Enable automatic check for updates So your TV will send you a push notification whenever a Sony TV software update is available.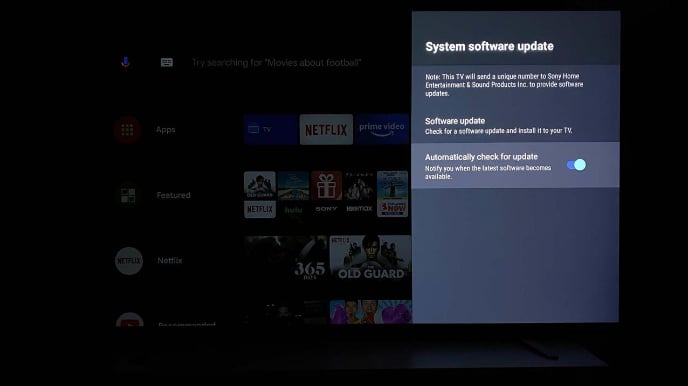 Now your apps will be updated on your Sony TV.