Sony has pushed the PKG6.6078.****CNA firmware upgrade for 2022 BRAVIA TVs, allowing users to control the TV through camera recognition gestures.
This firmware is suitable for 2022 BRAVIA X80K / X85K / X90K / X91K / X95EK / Z9K / A80K / A80EK / A95K series-related models, the updated content is as follows:
Support camera application function: gesture control function
Support camera application function: automatic power saving mode function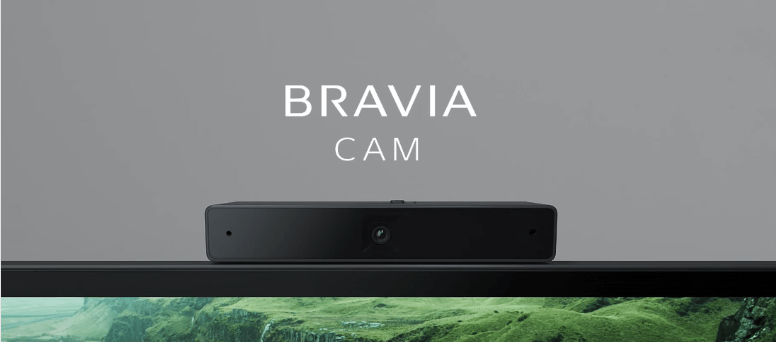 Gesture control can recognize the user's gesture operations through the camera above the TV, and supports turning off the TV, changing channels, adjusting volume, pausing the video, etc.
Support TV types are as follows:
KD-55X80K
KD-65X80K
KD-75X80K
KD-43X85K
KD-50X85K
KD-55X85K
KD-65X85K
KD-75X85K
KD-85X85K
XR-55X90K
XR-65X90K
XR-75X90K
XR-85X90K
XR-55X91K
XR-65X91K
XR-75X91K
XR-65X95EK
XR-75X95EK
XR-85X95EK
XR-75Z9K
XR-85Z9K
XR-55A80K
XR-65A80K
XR-77A80K
XR-55A80EK
XR-65A80EK
XR-77A80EK
XR-65A95K