Every Google TV user wants to watch free TV. How to do that? Yes, you can! Google TV has added a cord-cutting option. With the addition of Pluto TV, Google TV users now have more live TV channels to choose from. Now, Google TV will support Pluto TV in the live TV tab, which means that users can easily access more than 300 free channels from the main live TV center of the platform!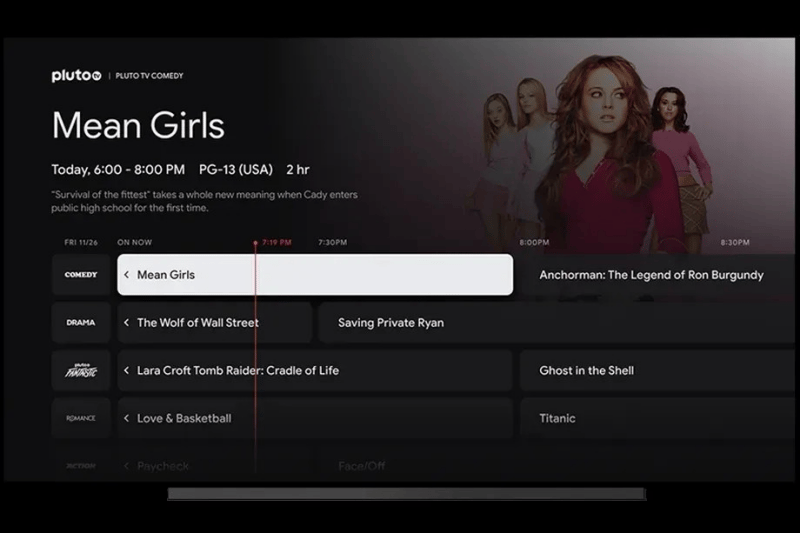 Pluto TV is the fourth streaming service to join the Google TV TV label. Previously, Google TV supported YouTube TV, Philo, and Sling--all of which required a paid subscription.
Technically speaking, Google TV already provides a large number of free live TV live services through its apps, but placing ad-supported services directly in the live broadcast tab is an easier way to find live broadcasts and linear reports. In addition, competitor Roku already supports free TV live streaming through its Roku Channel experience.
In addition to adding Pluto TV to the live broadcast tab, new Google TV users can also apply for 6 months of Peacock Premium for free (afterwards, it will cost $5 per month). Peacock Premium allows users to watch original shows, live sports, on-demand movies and TV shows, and WWE shows.
Google said that all Google TV devices will integrate Pluto TV in the next few weeks, and there will be more free streaming options in 2022.