As we all know, Huawei's smart screen uses the Hongmeng HarmonyOS system, while other TVs on the market basically use the Android system. So what is the difference between Huawei HarmonyOS 3.0 and Android? Which is better? Let's see.
1. The underlying logic of Huawei HarmonyOS 3.0 is different from that of Android.​
Android system
In fact, the underlying logical architecture of the two systems and the smoothness of work are different. The Android system is designed based on the Linux macro kernel. The macro kernel includes system power management, memory management and various hardware-driven functions and modules.
And these modules have the highest authority, that is to say, if a module has a problem, the whole system will completely collapse. And the entire Android system needs to be connected based on a virtual machine. The Android application is installed on the virtual machine, and the virtual machine is connected to your TV.
If there is a problem with the virtual machine, there will be a big problem, which is also the reason why the TV based on Android system often has problems such as system freezes and system crashes. However, there are also advantages to doing so, that is, the system has many functional modules, low development difficulty and low threshold, so the Android system is the mainstream in the market.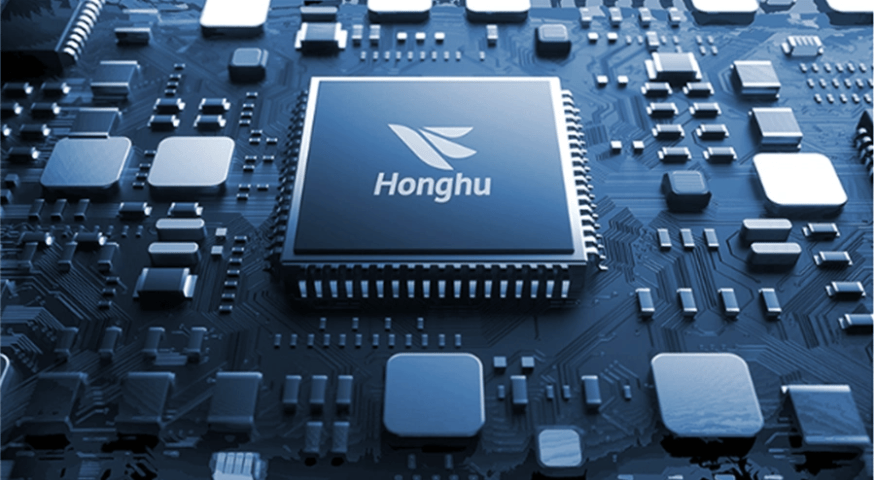 Huawei HarmonyOS 3.0
Huawei HarmonyOS 3.0 saw this problem and installed the Ark compiler at the bottom of the system. Any Ark compiler software can be directly connected to the bottom layer of the system, which will reduce problems such as system freezes and crashes, and make the entire Huawei HarmonyOS 3.0 system as smooth as ios.