Why does Huawei call the TV a smart screen? Huawei's smart screen is a TV set? In this article, let's explain what smart screen and Huawei Smart Screen are.
What is Smart Screen?​
The smart screen is no longer a simple TV set, but a huge smart ecosystem.
The smart screen not only has the functions and advantages of a traditional TV, but also can integrate your life and work into the TV. For example, the smart screen allows you to really put down your phone and return to the living room, because the smart screen allows your phone and the smart screen to become one. You are using the phone is using the smart screen, you are using the smart screen is using the phone.
AI Wise Eyes is a powerful feature of Huawei Smart Screen, you can use AI Fitness to make fitness less boring but more attractive, you can also take better care of your children with AI Kids. Just imagine, does this integrate your life with the Smart Screen?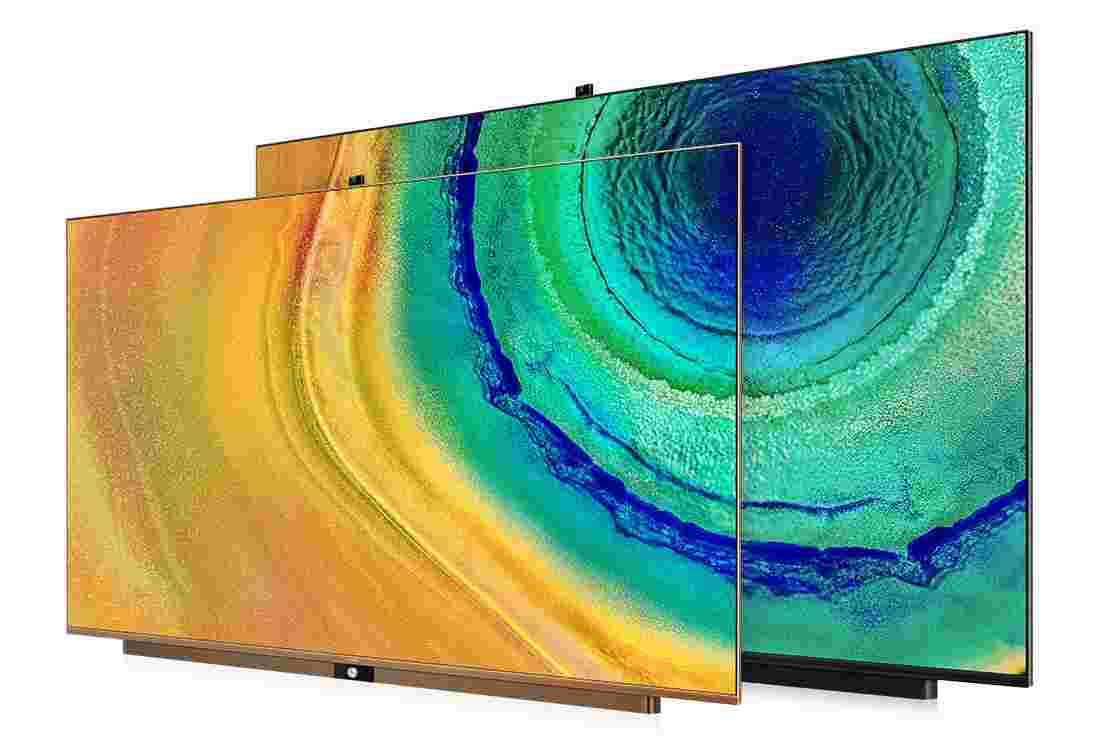 What is Huawei Smart Screen?​
Huawei Smart Screen is a subversion of the traditional TV set, using its own Hongmeng system and its own processor, mutual casting of cell phones and Smart Screen, cross-screen linkage, intelligent voice control, control terminals for the smart home ecosystem, and more.
Huawei has given more functions to the TV through the Smart Screen. You can say that Huawei Smart Screen is a TV, but you can't say that a TV is Huawei Smart Screen.
The advantage of the Huawei Smart Screen is that Huawei has its own Harmony system and processor.