May 15 news, Huawei Vision Smart Screen 3 will be officially unveiled on the evening of May 18 at the Huawei summer full-scene new product launch. Huawei Vision Wisdom Screen 3 has two models to choose from, 65 inches and 75 inches, and the screen refresh rate may reach 240Hz.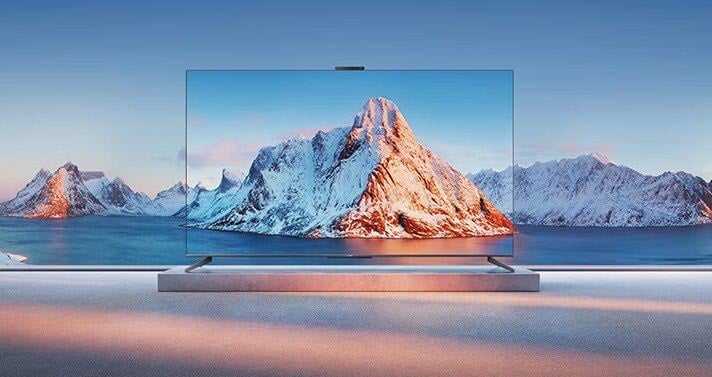 Previously, Huawei released the Huawei Smart Screen S3 Pro, 65 inches priced at 5499 yuan. Huawei Smart Screen S3 Pro has a built-in 4K flagship main core + AI vision chip dual core, and has 4GB + 64GB storage, you can download and install applications, for Huawei Smart Screen S3 Pro to expand more audio and video entertainment functions.
In terms of picture quality, Huawei Smart Screen S3 Pro color gamut 92% DCI-P3, color-by-stage calibration △ E ≤ 1.5, and is equipped with Honghu picture quality, Honghu super-sensitive computing can be through the arithmetic power of the NPU, AI intelligent recognition of the picture scene, real-time dynamic management of color, contrast, sharpness, adjustment, present more content details.