I received a couple of emails from Indiegogo about this projector, a lot of reviewers have been saying that it works well, but this is my first projector and I am don't really understand all the specifications. I have also never used a laser projector before. Is this a good projector for home use?
UHD 4K resolution
2400 ANSI lumens
114% BT.2020
9.4" Ultra short throw
Tri-color laser
Dynaudio speakers
Dolby surround sound, DTS-HD
MEMC & 3D
100" image size (fixed lens)
<28 dB noise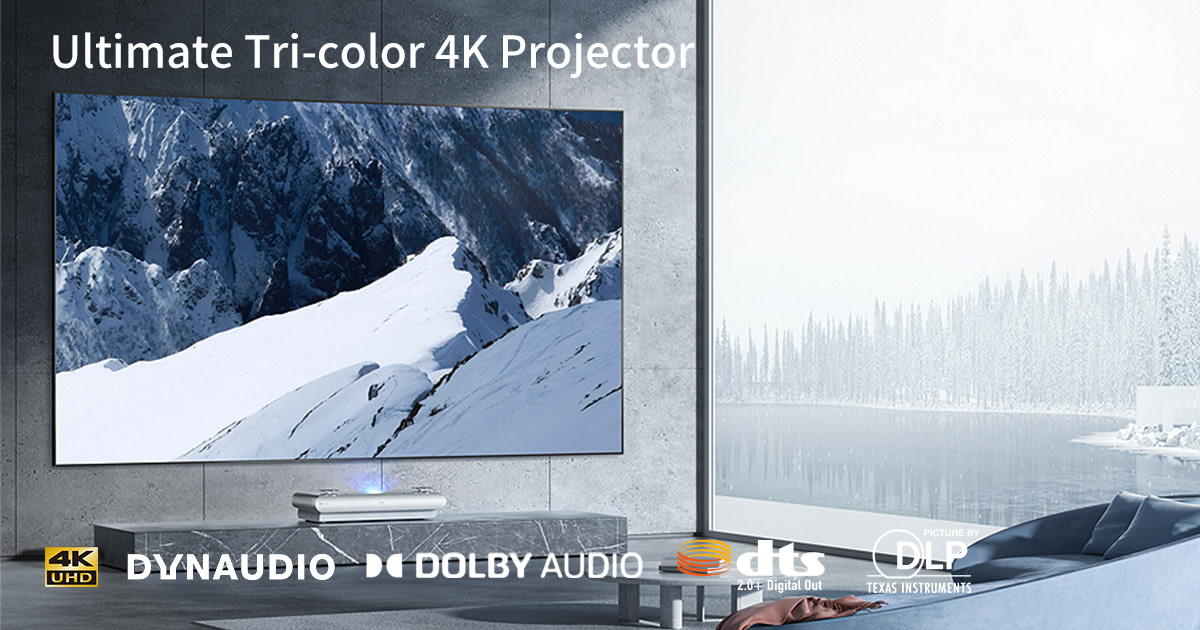 Patented Native Triple Laser Projector with 114% REC.2020/3600 ANSI Lumens/DYNAUDIO/50000h Lifetime | Check out 'JMGO U2 4K Tri-Color Laser TV Projector' on Indiegogo.

www.indiegogo.com