Hisense Vidda has unveiled its latest gaming television, the S85, designed to deliver top-tier gaming experiences with a focus on a high-refresh-rate display. In this essay, we will delve into the features and specifications of the Hisense Vidda S85, exploring what makes it an attractive option for gamers and home entertainment enthusiasts.
A Visual Marvel
The Hisense Vidda S85 boasts an impressive array of visual technologies that set it apart. At the heart of its visual prowess is a 4K HDR high-definition screen, capable of displaying a staggering 10.7 billion colors. This ensures that every image on the screen is vivid and richly detailed, whether you're gaming, streaming, or watching your favorite movies.
One of the standout features is its 120Hz high refresh rate, a must-have for gaming enthusiasts. The ultra-smooth 120 frames per second (fps) refresh rate enhances motion clarity and reduces motion blur, providing a competitive edge to gamers. To complement this, the television utilizes Multiple Quantum Dot technology for stunning color accuracy, covering an impressive 96% of the DCI-P3 color space.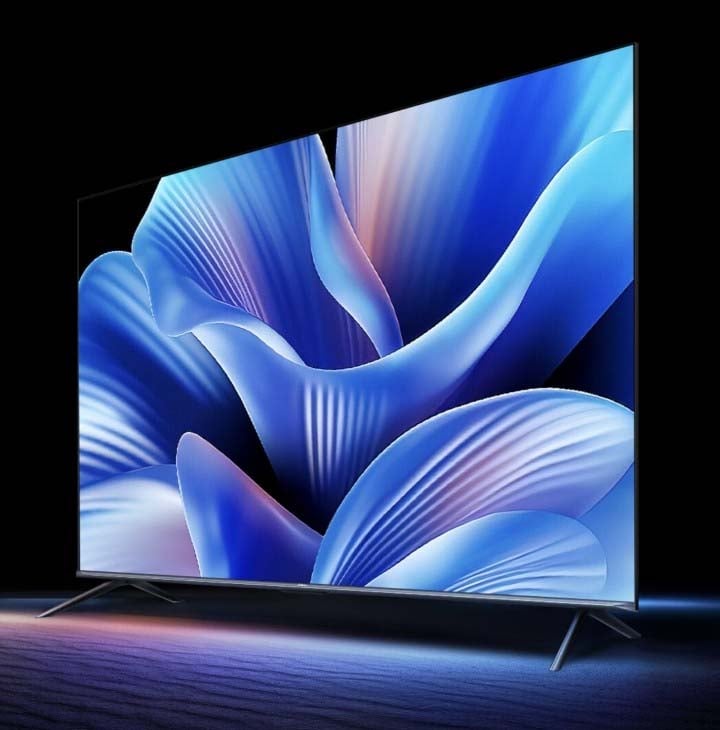 Audio Excellence
The Hisense Vidda S85 doesn't compromise on audio quality either. It incorporates a robust 2.1 channel sound system, featuring two 18W speakers and a powerful 25W subwoofer. This configuration ensures that in-game audio, movies, and music all come to life with immersive and dynamic sound.
Impressive Hardware and Connectivity
Under the hood, the Hisense Vidda S85 is equipped with a capable 4-core A55 processor and ample storage with 3GB RAM and 64GB of internal storage. Gamers will appreciate the dual-band Wi-Fi support, ensuring a stable and fast connection for online multiplayer gaming. HDMI 2.1 compatibility is also a noteworthy feature, allowing for high-quality video and audio transmission. Additionally, Bluetooth 5.0 support opens up possibilities for wireless audio and device connectivity.
Conclusion
The Hisense Vidda S85 gaming TV is a testament to Hisense's commitment to delivering cutting-edge technology for consumers. With its 4K 120Hz display, rich color reproduction, and powerful audio, it provides a highly immersive gaming and entertainment experience. Whether you're a competitive gamer or simply looking to enjoy movies and shows in exceptional quality, the Hisense Vidda S85 stands as a compelling choice in the world of gaming televisions. Its blend of high-quality visuals, impressive audio, and robust hardware make it a noteworthy addition to any entertainment setup.