Sony will launch the Sony X80K TVs in mid-March. As the entry-level product of Sony TV this year, it includes several models of 43-85 inches. So how about this product? Let's take a look at the Sony X80K TV parameter configuration.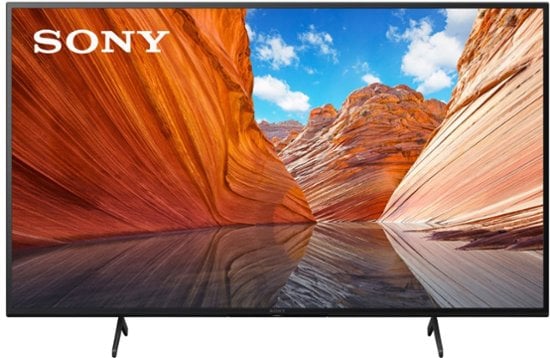 1. Picture quality
The most anticipated thing about Sony TV is its picture quality and sound quality. Let's take a look at the picture quality of this Sony X80K TV first. The Sony X80K TV uses LED display and direct/DLED backlighting, which is almost the same as the previous Sony TV's picture quality parameter configuration. And the 60Hz refresh rate and 200-300 nit brightness of the Sony X80K TV did not give people a lot of surprises.
However, the Sony X80K TV will be equipped with the industry-leading image processing chip X1 to achieve better color saturation and create a lifelike and brilliant world with natural and vivid colors.
2. Sound quality
Let's take a look at the sound of the Sony X80K TV, which uses the X-Balanced sound configuration. This is a unique sound effect configuration of Sony Audio, which can greatly eliminate noise and other interference, and create a further upgraded sound clarity for the TV.
In addition, the Sony X80K TV supports Dolby Vision and Dolby Atmos, allowing users to experience the highest level of HDR formats supported by streaming media. This is a big change from Sony's previous J series.
3. Others
The Sony X80K TV also comes with an external camera. It is said that users can perform gesture control and video chat through BRAVIA CAM technology, which is also an innovation of Sony TV's new products this year.
The above is the parameter configuration analysis of Sony X80K TV. Welcome to comment on Sony X80K TV.