AOC has an AOC C1 ultra-short focal length projector on the official store, this ultra-short focal length projector has a unique mini-look design and can be projected close to the wall with fewer space restrictions. Let's see is it good anyway.
1. Optical Parameters​
The AOC C1 ultra-short throw projector has a throw ratio of
0.22:1
, which allows it to project a super large picture of 100 inches close to the wall, ensuring a larger picture even if the projector is placed in a restricted space. You can project a 100" image by placing the C1 approximately 50cm from the wall. The display chip is a Texas Instruments projection chip with a resolution of
1920*1080
dpi, but unfortunately, the brightness is only
800ANSI lumens
, which is not too bright. It meets the standard of home projector resolution, while the maximum can also support 4K resolution decoding.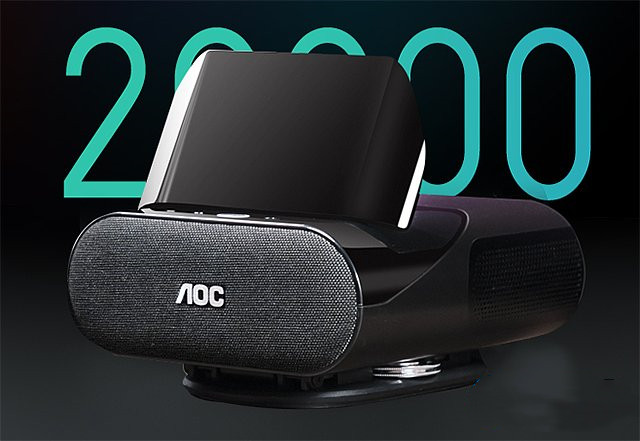 2. Appearance design​
AOC C1 ultra-short focal length projector is unique in appearance design, with a mini-style design, size 210*188*92cm, smaller than some ordinary medium and long focal length flagship projectors; also designed a protective cover for the ultra-short focal length lens, when not in use can be closed protective cover. In addition, the AOC C1 ultra-short focal length projector is also designed with a bracket that allows you to tilt and adjust the projection angle horizontally.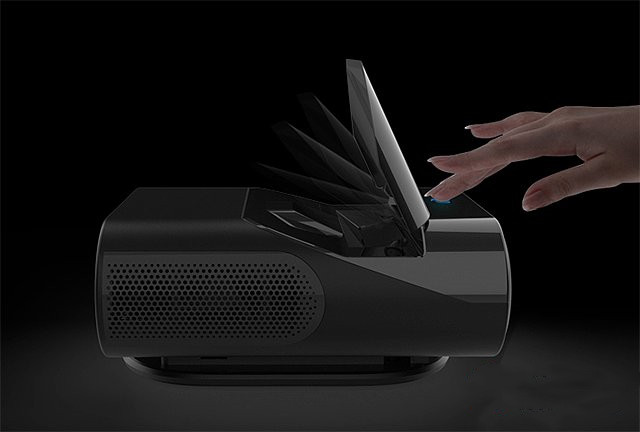 3. Configuration parameters​
The configuration is equipped with a quad-core processor, the AmlogicT972 chip, which is a chip used on high-performance TVs, with strong performance and low power consumption; however, the memory of the AOC C1 ultra-short-throw projector is relatively small, with a memory capacity of 2GB DDR4 and only 16GB of storage space.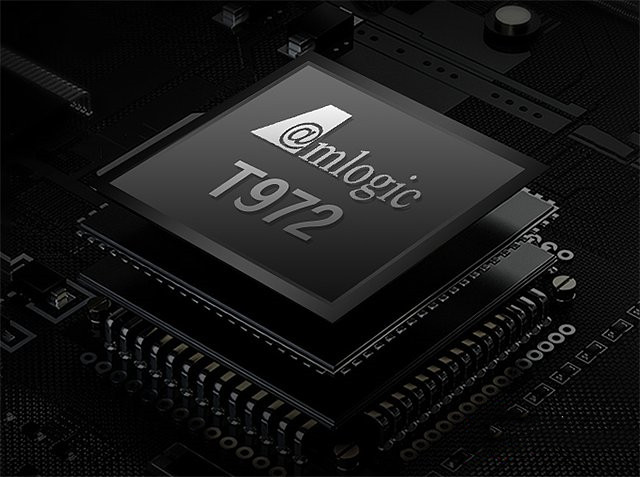 4. Interface parameters​
AOC C1 ultra-short-throw projector interface is still relatively rich, basically to meet the needs of home use. Equipped with an HDMI interface for external signal sources, two USB ports, you can connect U disk, hard disk, etc.; also has an audio output interface, you can external speakers and other equipment.