The BenQ MX560 projector uses a bulb light source. What kind of configuration does it have? Let's take a look at whether this projector is suitable for use as a home projector.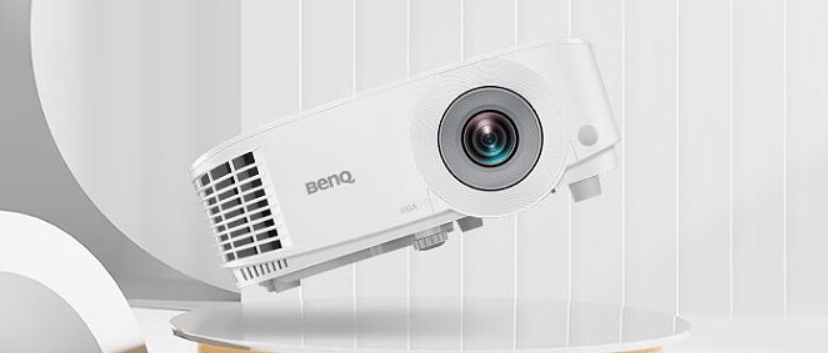 BenQ MX560 optical parameters​
BenQ MX560 adopts DLP display technology and traditional bulb light source. BenQ MX560 has a brightness of 4000 lumens, which is 1000 ANSI lumens when converted to international values, and the resolution is XGA, which is 1024*768. From the perspective of optical parameters, the BenQ MX560 has good light resistance, but the resolution is not very high.
The BenQ MX560 has the same good contrast ratio as any other lamp machine: 20,000:1. High contrast can effectively enhance the light and dark contrast of the picture, and can also increase a certain sense of layering of the picture, and the projected picture is clear.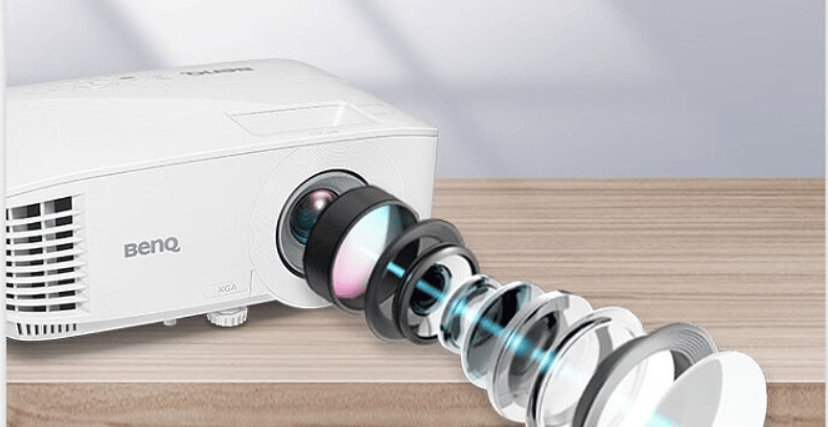 BenQ MX560 system parameters​
BenQ MX560 does not have a built-in intelligent system. If you want to have an intelligent system, you can install a smart TV box, and you can enjoy portable operation and rich video resources.
BenQ MX560 projection parameters​
In terms of correction technology, the BenQ MX560 supports vertical correction technology, which requires manual correction to adjust the clarity of the picture. It supports optical zoom technology, which can freely adjust the size of the picture at a fixed distance. It has a throw ratio of 1.93-2.15. Although the throw ratio is not small, it can also project a huge picture in a short distance.
BenQ MX560 is also equipped with a wealth of interfaces, which can be connected to a computer, mouse, keyboard and light equipment to meet the needs of users in various usage scenarios.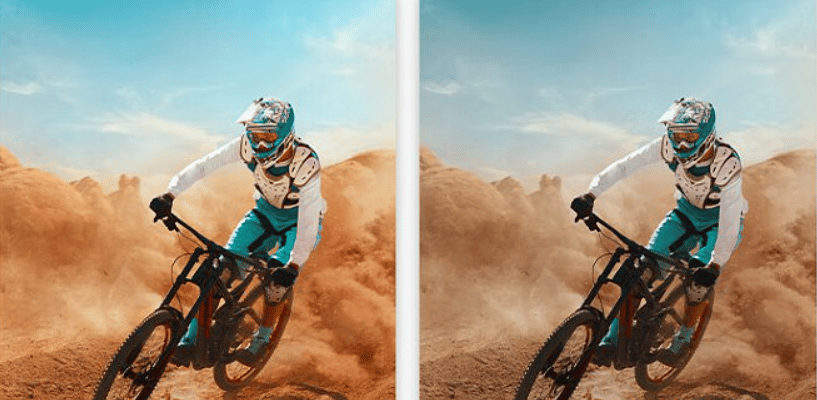 The above is the BenQ MX560 parameter analysis. This BenQ MX560 projector is an entry-level teaching business projector, but not very suitable as a home projector. If you want to know which BenQ projector is suitable for home use, you can go to the BenQ projector forum.