Leica recently officially announced that it has reached a technical cooperation with Hisense Group and plans to launch its own products in the field of laser TVs, which will be exclusively exhibited at the Berlin IFA from September 2 to September 6, 2022 Launched its first laser TV, the Leica Cine 1.
Obviously, although the brand seems to be Leica, the manufacturer should be Hisense. At the same time, in the hardware part, we estimate that Hisense is the leader, and Leica should be regarded as an ODM. It obtains hardware and software solutions from Hisense, and then adds its own image quality characteristics.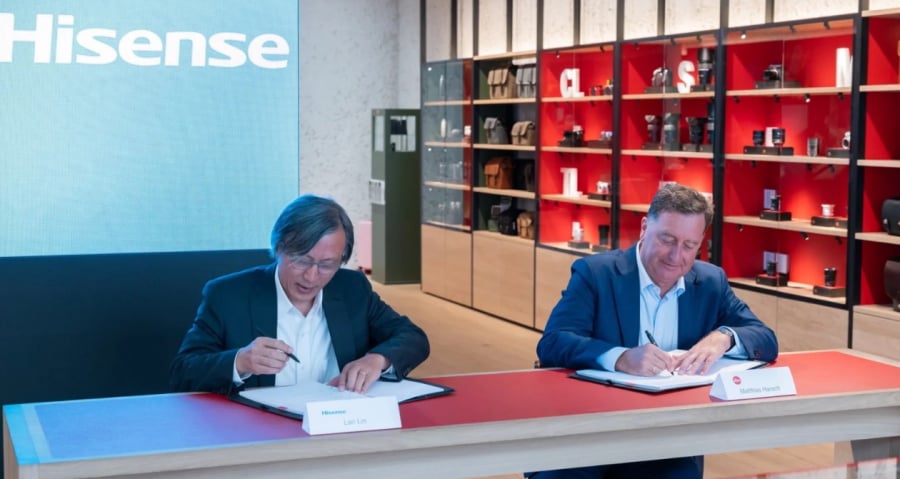 Why Leica Picks Hisense to Cooperate?​
The cooperation between Leica and Hisense must have its own deep meaning. On the one hand, Hisense is one of the top five TV manufacturers in the world. Sony, Samsung and LG all have their own characteristics in terms of picture quality. TCL has also been making frequent moves around the world recently, and Mini LED TVs are estimated to be the No. 1 seller in the world. Although Hisense is in the leading position in laser TV, the laser TV itself is more expensive. In order to get more revenue, it seems that it is not a bad thing to cooperate with a manufacturer like Leica.
Is Hisense Leica Cine 1 good?​
But there is a big difference between television and photography. The picture quality of the TV is not just about the color style orientation, and the laser TV already has a wide color gamut. So it's hard to say what kind of breakthrough in picture quality Leica can bring to a laser TV, or we are not very optimistic about this kind of cooperation. Judging from this cooperation, it is more like Leica wants to open up the market and let Hisense help produce hardware.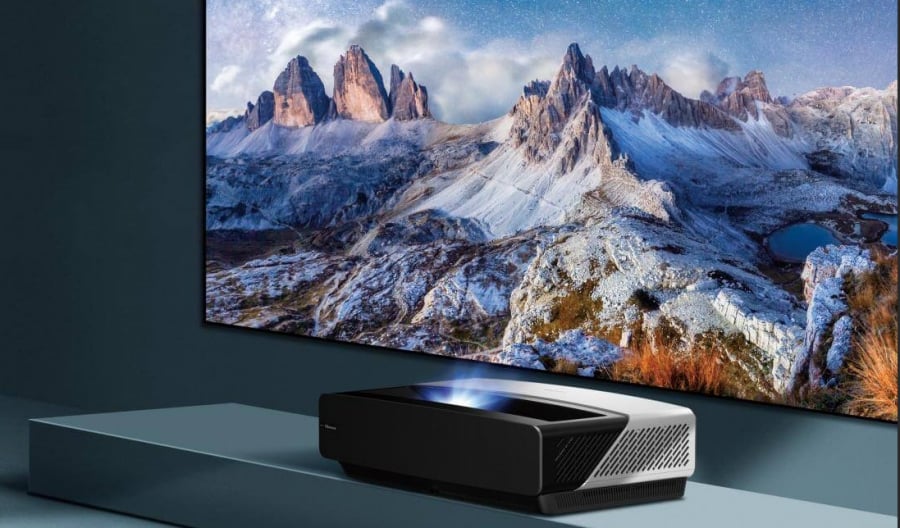 However, the proportion of laser TVs in the TV field is still small, and Hisense is the only manufacturer that has shipped more than 100,000 units in the market. It can be seen that the acceptance of global users is not as high as that of traditional TVs. After all, the design and principle of laser TVs are highly consistent with projectors.
Therefore, it is very likely that Leica's products are also very expensive. Leica has extended its hands to various fields outside the camera, but it is difficult to say how much Leica technology shows in this. Let's wait and see what the Leica Cine 1 is like.