How about the Hisense TV Vidda 70-inch 4K Ultra HD Ultra-thin full-screen TV? I'm debating whether to buy it or not.
The quality of Hisense brand TVs has always been good, and the quality is guaranteed. The one at home has been used for 12 years, and now the new house is renovated, 70 inches is just right.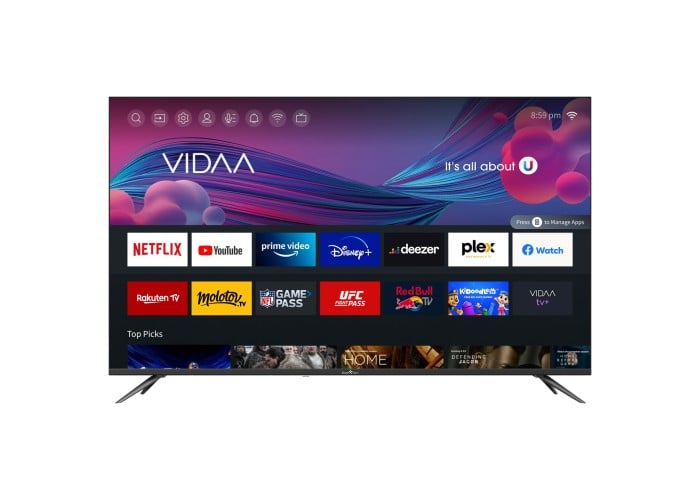 The front adopts an infinite floating full screen, the screen protrudes from the frame, the screen ratio is large, and the appearance has a great impact and looks very shocking. The side of the fuselage is slim and stylish.
The display effect is full HD 1080p resolution, and then processed by NR noise reduction and other technologies, making the picture quality delicate and clear without smearing.
Sound quality and sound effect Large sound cavity box design, analog power amplifier, achieve sound effect, make the sound clear. Has anyone bought a Hisense Vidda TV?