For now, there are no ads on Netflix. However, the Netflix CFO recently said that the company currently has no plans to offer a streaming service that includes ads, but that the possibility is not ruled out in the future.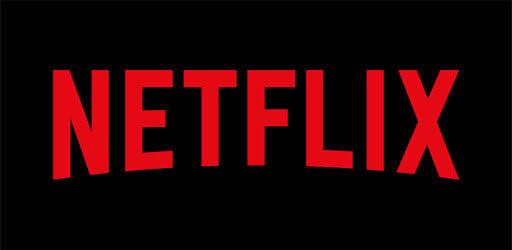 Wall Street analysts have suggested Netflix develop a lower-cost business through advertising to boost revenue. The company's rate of subscriber additions has slowed in recent quarters. So far this year, Netflix shares are down nearly 43 percent.
The Walt Disney Co. announced Friday that it will offer an ad-supported streaming service for Disney +, joining the likes of AT&T's WarnerMedia and Comcast, which are vying for customers with low willingness to pay but who can accept ads.
Neumann said at the Morgan Stanley Technology, Media & Telecom Conference that for Netflix, "We're not opposed to advertising."
So it's possible that in the near future, Netflix will also offer lower-priced but ad-loaded packages for users to choose from.