JMGO Projector released two brand new projectors, N1 Pro (1080P) and N1 Ultra (4K) a few days ago. Most of the configurations of these two projectors are the same, differing only in brightness, resolution and voice assistant, and they are officially on sale now.
JMGO Projector N1 series projectors use the self-developed Krypton three-color laser light engine and are equipped with an innovative "integrated gimbal". They support Leica professional color, and the system is equipped with a brand new Bonfire OS, which supports the four spaces of viewing, music, atmosphere and rhythm.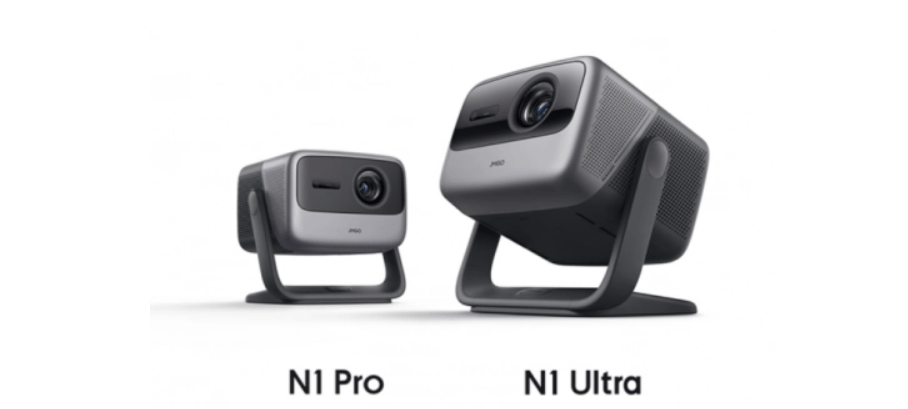 JMGO N1 Pro vs JMGO N1 Ultra: What's the difference?​
Brightness:
The Nut N1 Pro has a brightness of 3200ANSI lumens, while the N1 Ultra has a brightness of 4000ANSI lumens.
Resolution:
The resolution of the Nut N1 Pro is 1080P, while the N1 Ultra is 4K.
Smart Remote:
JMGO N1 Pro supports far-field voice, while N1 Ultra supports near-field voice.
How is the JMGO N1 Three-color laser projector?​
According to reports, the three-color laser technology used in the JMGO Projection N1 series products has the characteristics of ultra-high color gamut and near professional-level color accuracy.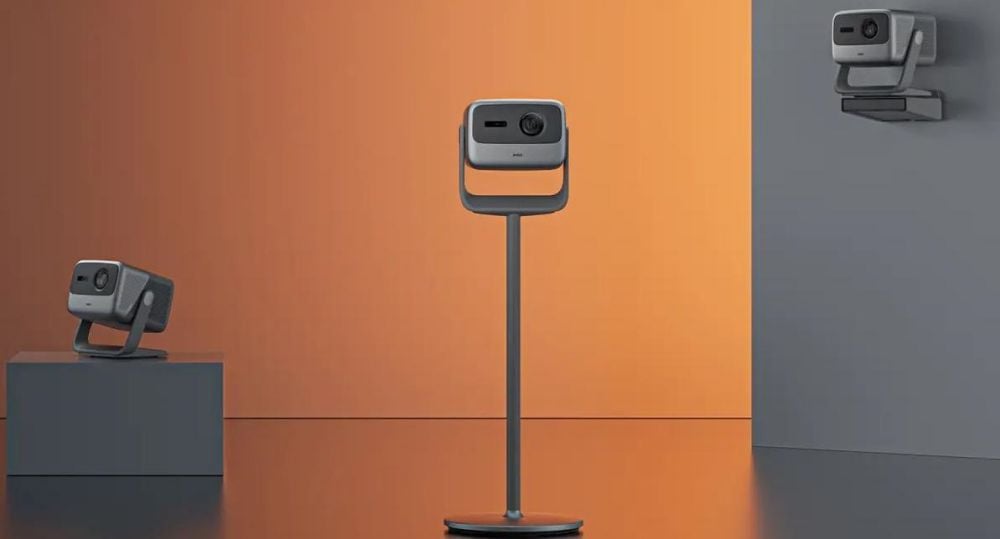 What is the con of the JMGO N1 Three-color laser projector?​
However, the picture effect presented by this technology has certain defects, such as obvious speckle phenomenon. The speckle phenomenon will reduce the display quality, and the human eye will cause uncomfortable physiological reactions after watching for a long time, such as dizziness and eye swelling.
Although it is impossible to actively vibrate the screen to eliminate speckles like a theater machine, the JMGO N1 series products have added LSR dynamic speckle elimination technology, which can also alleviate the speckle problem to a certain extent. It's just that the current technology is still immature, and everything can't be solved fundamentally.
Last edited: