What should I do if the buttons on the remote control of the Nut Projector fail? We can check the remote control first, and then choose to use other methods instead. The following is the troubleshooting method after the remote control fails.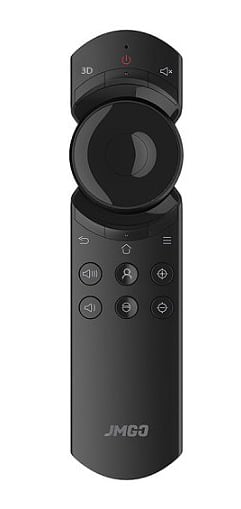 Troubleshooting for JMGO Projector Remote Button Failure
1. First confirm whether the battery is installed correctly in the remote control, the positive and negative poles cannot be installed in reverse;
2. Check whether the battery is out of power. If the battery is almost out of power, some buttons may fail. Just replace the battery;
3. You can try to pair the remote control again;
4. If the above methods are invalid, you may need to replace the remote control.