Recently Konka released a new projector Konka H6 Pro projector. Let's see if this projector is good.
1. Optical parameters

​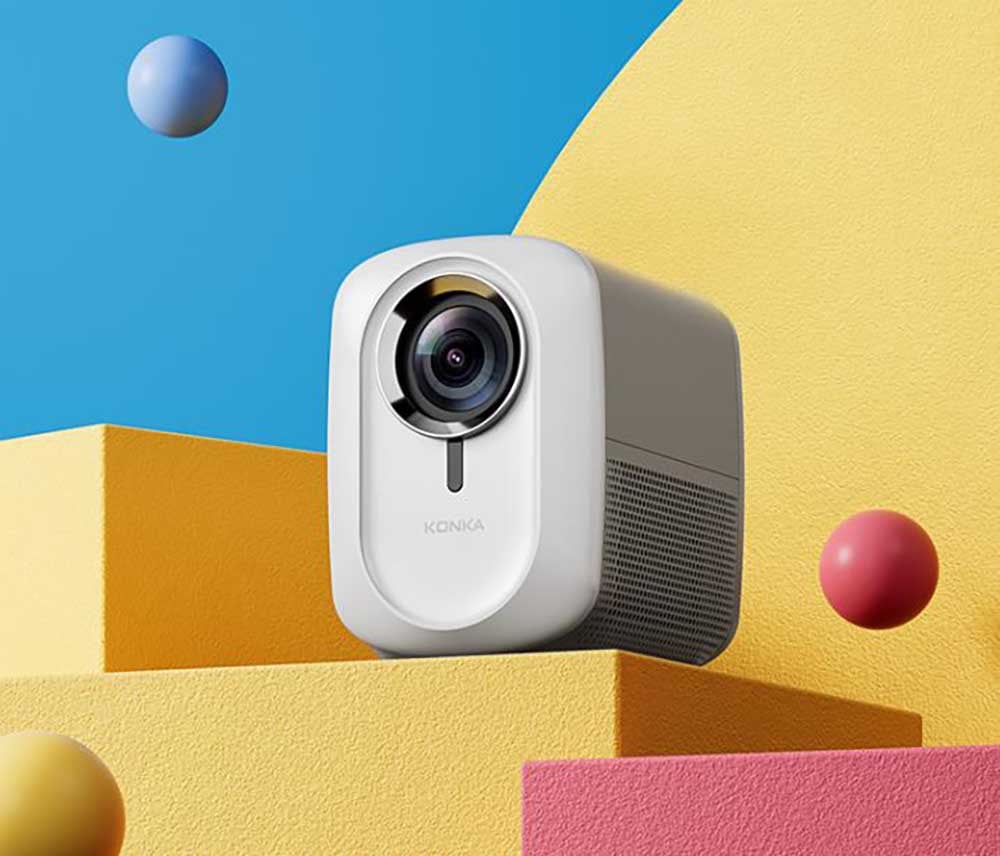 In terms of brightness, the Konka H6 Pro adopts a high transmission lens, and the overall picture brightness performs better than its predecessor, but the performance is still average in light environments and is recommended for use in dark environments. The standard resolution of Konka H6Pro reaches 1080P, which ensures a clear video picture and allows the picture details to be better displayed to users.
2. System parameters

​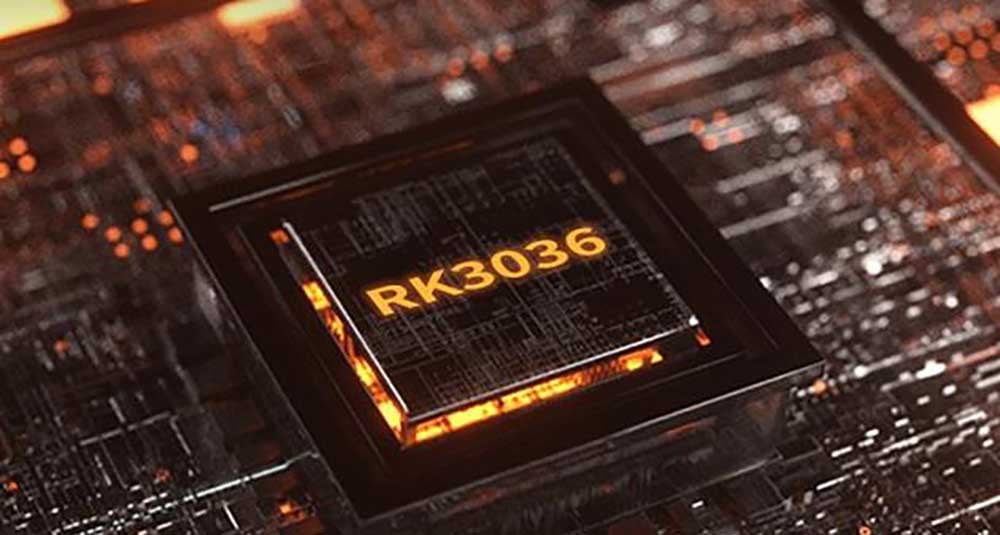 In terms of processing chip, Konka H6 Pro is equipped with an RK3036 processing chip, which supports running multiple programs in the background at the same time, and also provides powerful picture processing capability and supports decoding various video files. The projector adopts 1G+8G storage, which can only basically meet users' daily use needs. In terms of the operating system, it adopts the Android 9.0 operating system and supports the online viewing of movies and TV dramas.
3. Projection Parameters

​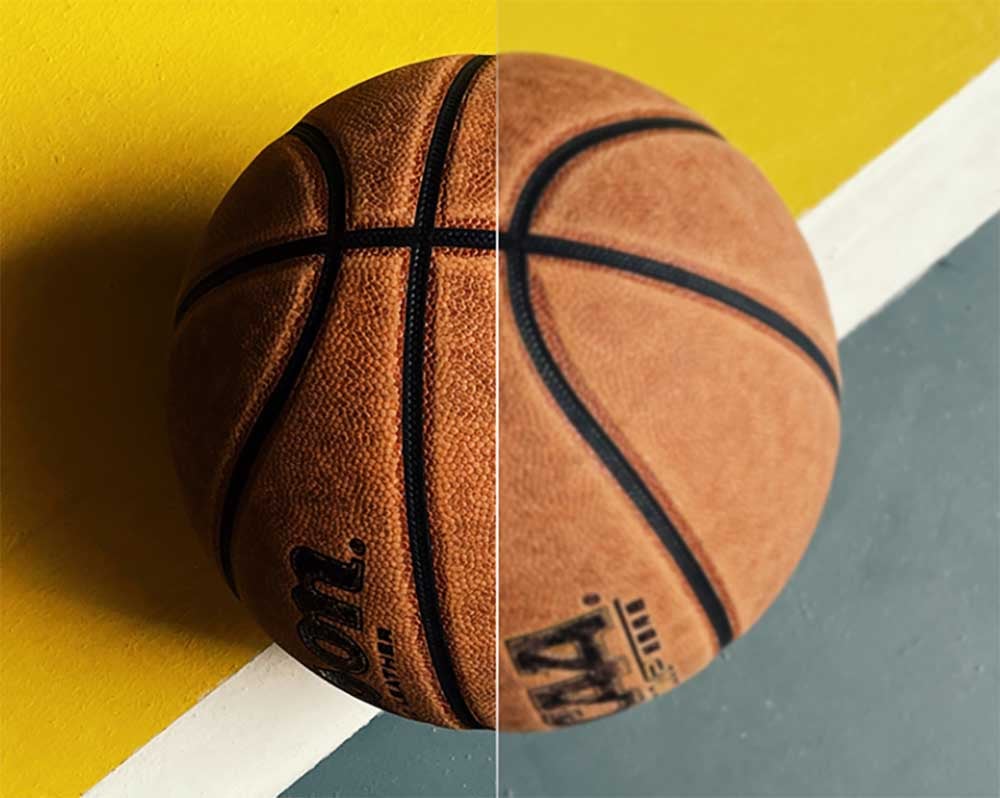 In terms of screen correction function, Konka H6 Pro projector supports a four-corner keystone correction function, allowing users to install the device as they wish and ensure the screen is always in a square state. In terms of image processing function, it supports HLG decoding, which makes the picture more delicate. In terms of voice function, it supports near-field voice function, allowing users to control the device through voice commands, providing some convenience for device use.