Lenovo YOGA 7000 smart projector has been released. It is expected to be launched alongside the 2022 YOGA and Xiaoxin series of notebooks. The brand also plans to announce the Xiaoxin 520 chocolate smart projector at the event.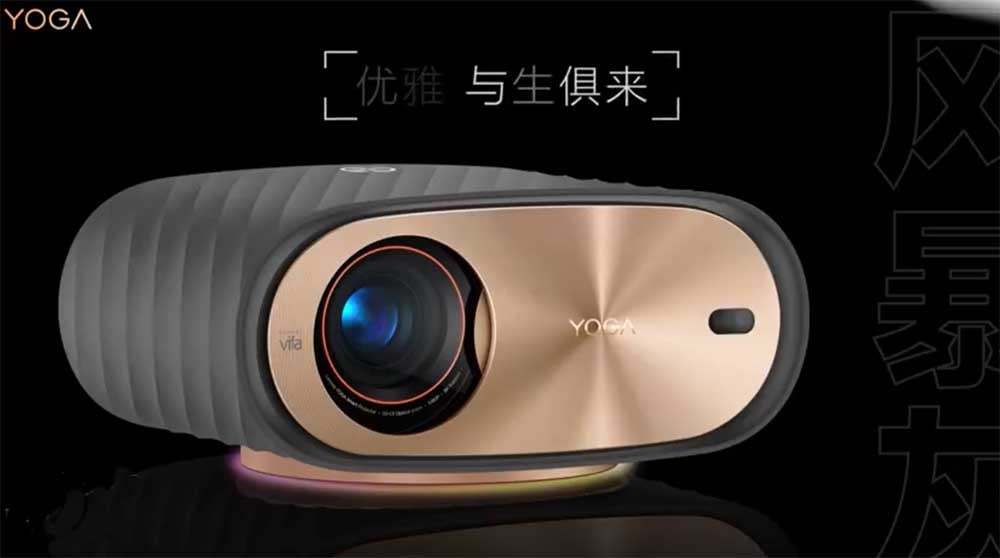 Lenovo YOGA 7000 Smart Projector will be available in Cherry Blossom White and Storm Grey colors. It has a striped pattern on its upper surface. So far, the specs of the device remain a mystery, but it is expected to be a taller offering compared to the Xiaoxin branded projectors.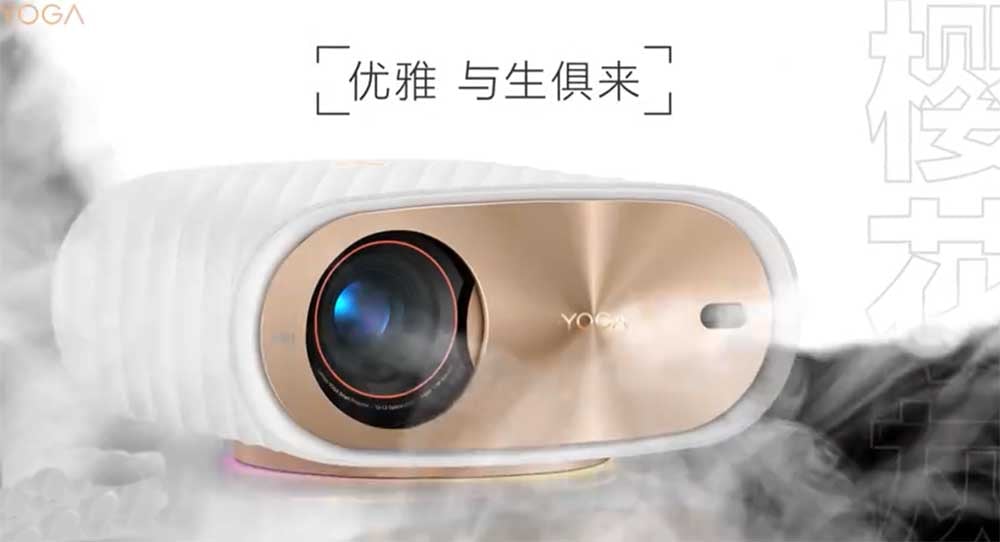 The launch poster for the Xiaoxin 520 Chocolate Smart Projector showcases a slim and portable design similar to a set-top box. It will appear in black and white. With 860 ANSI lumens, the projector is capable of producing bright enough light for home use. In terms of audio, it will come with Nordic acoustics. The Xiaoxin 520 Chocolate Smart Projector also comes with a built-in smart system.
We'll have more details on the Lenovo YOGA 7000 and the Xiaoxin 520 Chocolate Smart Projector at the launch event in the coming weeks.