LG did well at last week's CEDIA 2022 Home Technology Expo in Dallas, even winning one of the conference's best showcase awards with its high-end, almost enterprise-class CineBeam HU915QB projector. Not only that, LG also showcased its MAGNIT 4K 136-inch luxury TV, which combines AI-enhanced processing, smart TV platform and Micro LED technology to promise "home theater, digital art and entertainment experiences."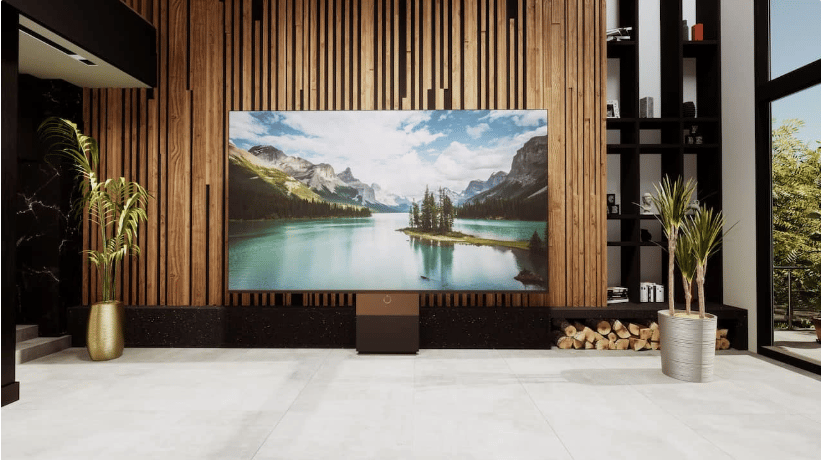 The 136-inch LG Magnit debuted at CEDIA 2022 and has already caused quite a stir in the world of home theater enthusiasts. It's unclear what the price of LG Magnit will cost and certainly won't be cheap.
MicroLEDs combine the high brightness of QLEDs with the color saturation of OLEDs and the ability to display pure blacks. According to data provided by LG, Magnit can reach about 2000 nits of peak brightness and supports a native 120Hz refresh rate. It has four HDMI input ports, digital audio output, two USB inputs and one RS232C port.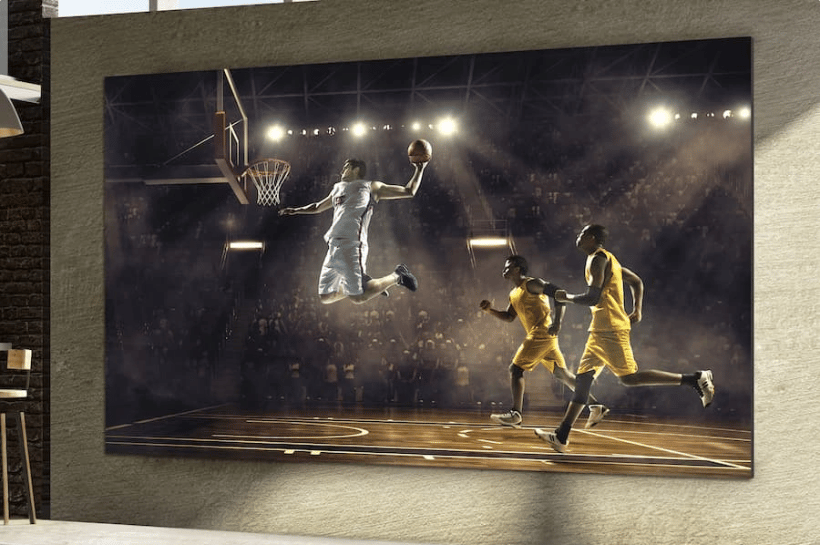 Internally, Magnit uses LG's Alpha a9 AI processor, which reduces picture noise when image quality is enhanced. The screen also has a light sensor built into Dynamic HDR, which turns up brightness and contrast when it detects a lot of ambient light in the room. Magnit also supports AirPlay 2 and Miracast, which can be cast by mobile phones.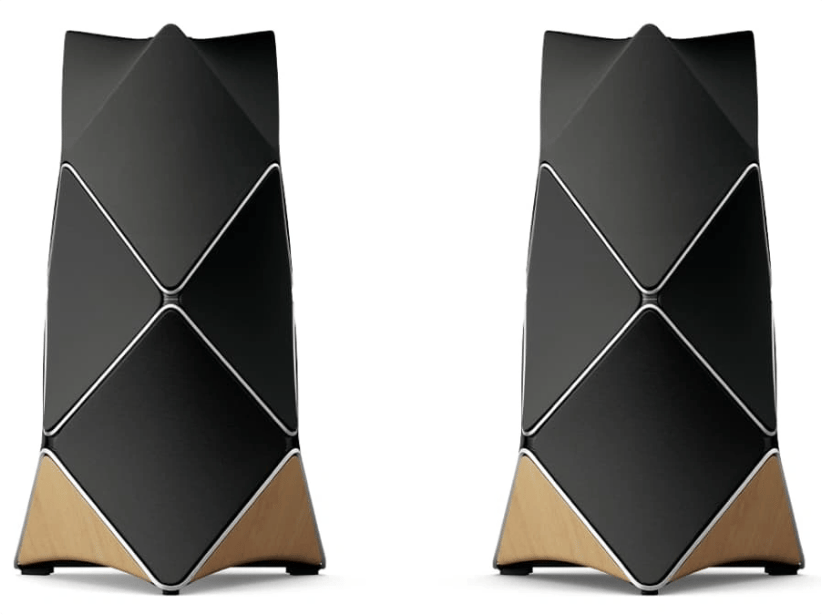 In terms of sound, LG has partnered with Bang & Olufsen to bundle Beolab 90 home audio with 18 drivers: 7 treble drivers, 7 midrange drivers and 4 bass drivers that can output sound in all directions. Typically, the audio costs about $85,000 per pair, so this home theater costs at least a few hundred thousand dollars.