LG Business Solutions USA has introduced the LG ProBeam BU53PST, a new 4K UHD short throw laser projector that delivers incredible image quality for smaller spaces that require a large, bright display solution. The versatile LG ProBeam BU53PST features 5000 ANSI lumens of brightness and a throw ratio that is over 25% shorter than LG's other ProBeam projectors, capable of projecting bright, high-resolution images in a variety of environments.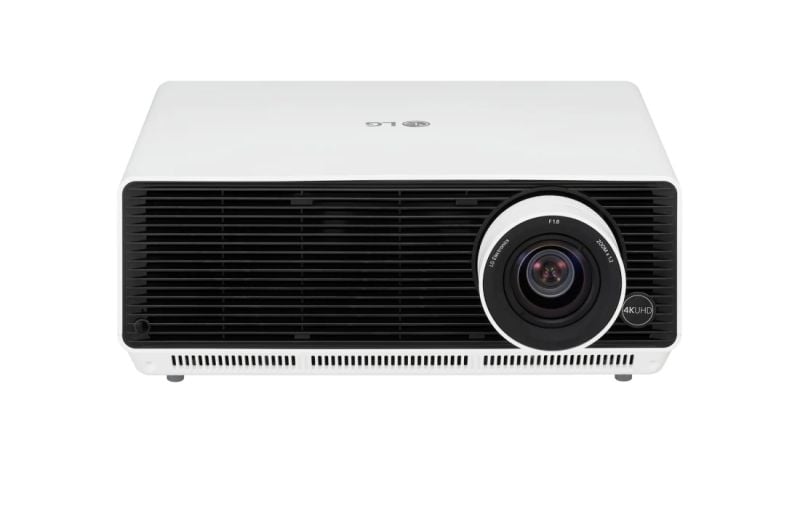 The ProBeam BU53PST offers full 4K UHD resolution of 3,840 x 2160 pixels, a contrast ratio of 3,000,000:1 and HDR10 processing compatibility, so all the latest 4K games and video content can be brought to life. Advanced 12-point edge adjustment provides a wide range of latitude to correct projected images for various screen surfaces or installations.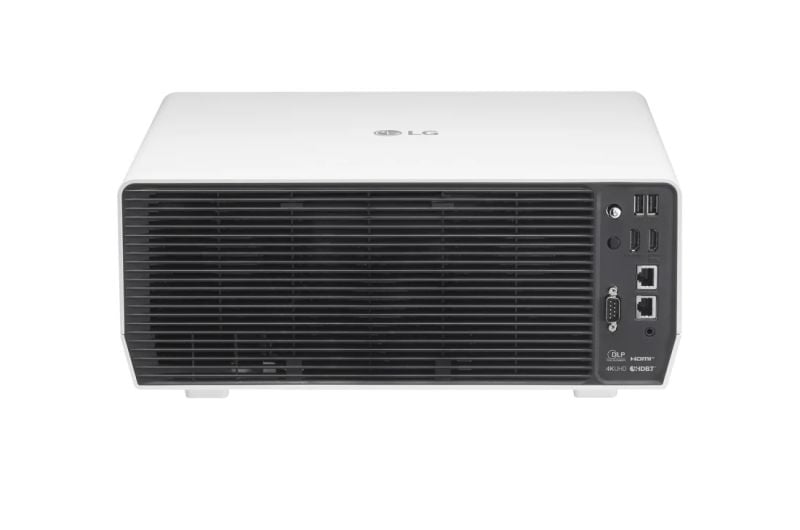 The ability to create large projections in a small footprint makes it ideal for commercial use, either to provide large video screens in small conference rooms or to fill surfaces up to 300 inches diagonally with clear, bright images public space.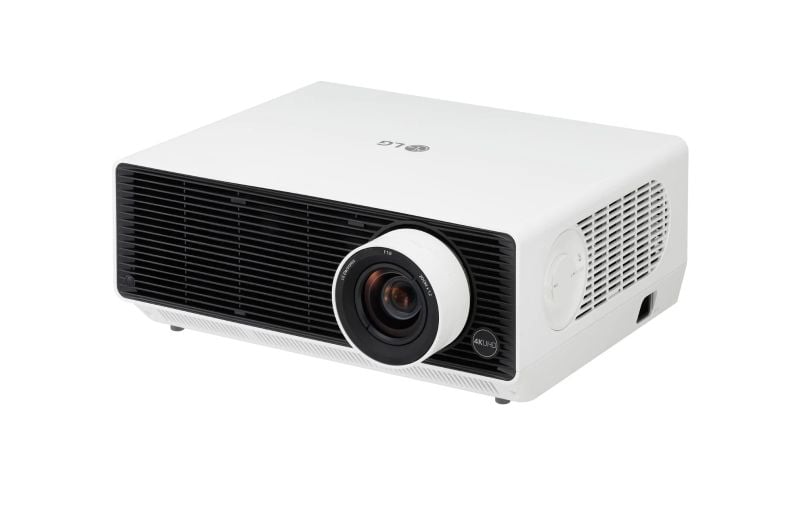 Dual 5-watt speakers provide powerful built-in audio, making the projector an all-in-one solution. The ProBeam BU53PST's laser light source has an estimated lifetime of 20,000 hours and is expected to operate 8 hours a day for almost seven years with little maintenance.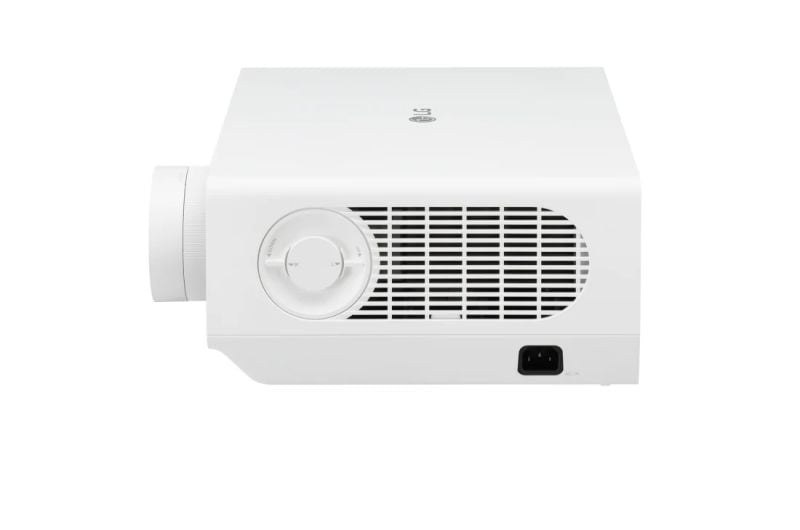 The ProBeam BU53PST is also an ideal display solution for golf simulator systems, as it can create high-resolution, bright images in the smallest physical space while maximizing screen size. The ProBeam BU53PST is capable of displaying details down to the blade of grass, providing users with an immersive virtual golf experience whether playing at home or at a local entertainment venue.
In addition, the ProBeam BU53PST supports HDMI ARC and HDMI Simplink, making it easy to pair the projector with an external soundbar for an even more immersive experience, even making it easy to transition from a golf simulator to a home theater solution.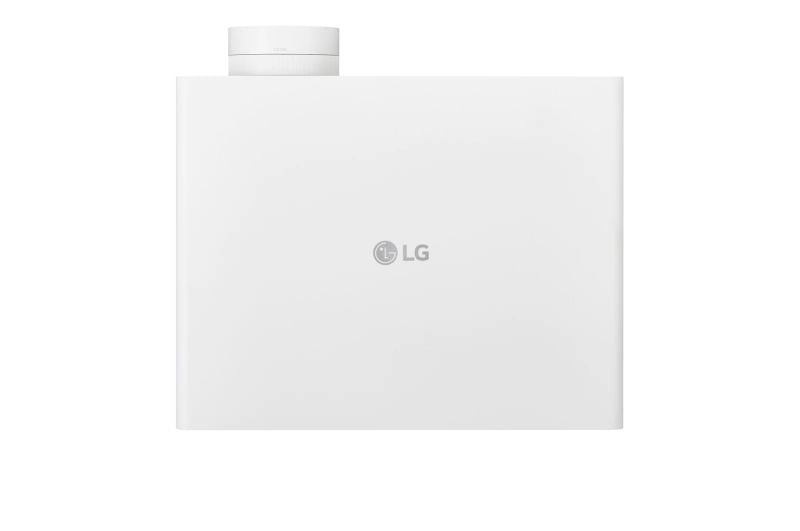 Whether used as part of a commercial solution or as a golf simulator in the home, the ProBeam BU53PST provides excellent visuals for space-constrained projects that require exceptional performance and the ability to reliably render any type of content .