When will the LG B3 TV come out?​
According to the information, the LG B3 OLED TV release date will likely be in the first half of 2023, and it is the first OLED TV to receive NRRA certification.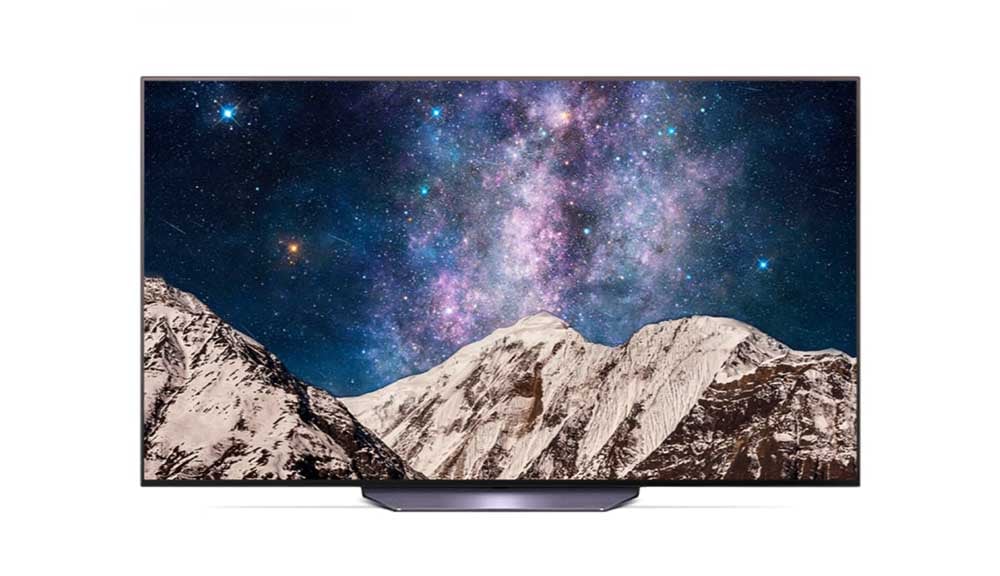 The LG B2, released in 2022, is still a good TV until the LG B3 is launched. You can find it at a reduced price on Amazon during the Cyber Monday Sale. The LG B2 is a mid-range OLED TV that sits between the LG A2 and LG C2.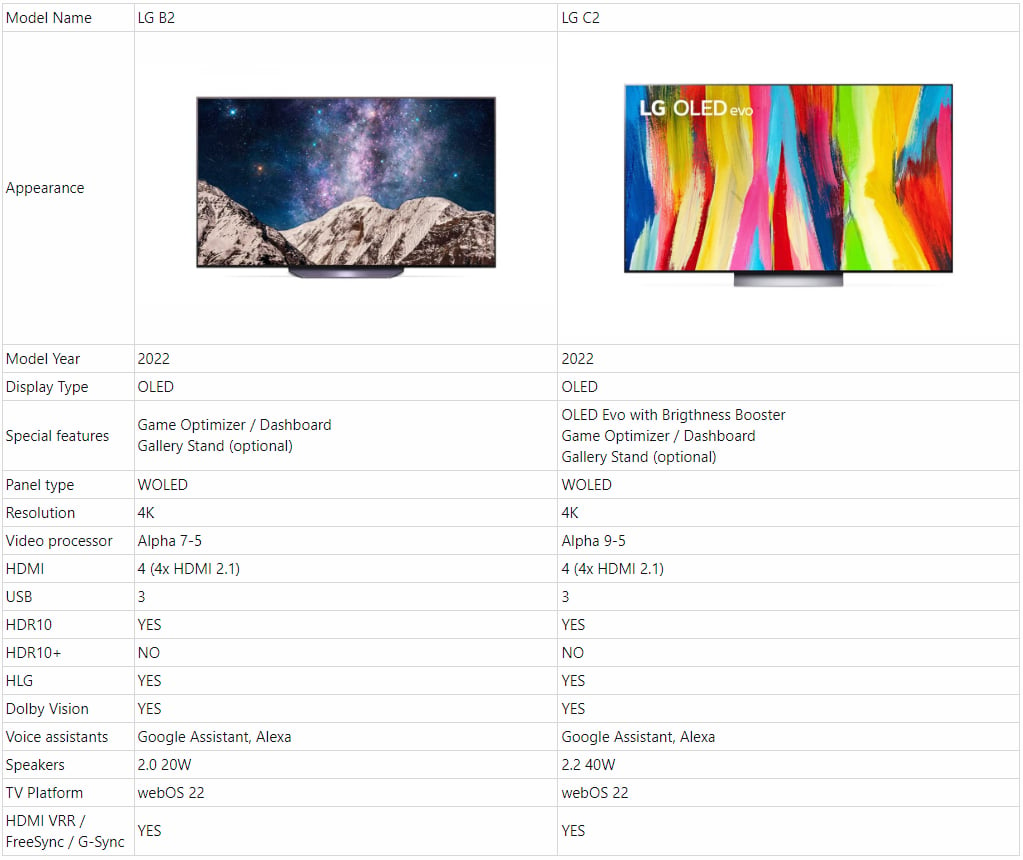 The LG B2 differs from the LG C2 mainly in the processor and OLED panel, it's not as bright as the C2, but also has the built-in webOS smart platform, two HDMI 2.1 ports, and support for FreeSync, HDMI Forum VRR and G-SYNC variable refresh rate (VRR) formats. So, LG B2 TV is still a great value for the money.