Since the LG C1 TV was introduced as a substitute for the LG CX, people are all interested in which of these two OLED TVs is better, I added an LG G1 at the same price, let's see together what the difference between these three LG OLED TVs.
1. Appearance​

The LG C1 and LG GX are not very different in appearance, simple and stylish. The bottom comes with a stand that is about the width of the TV, so it will support your TV very sturdily, but it also means you will need a larger table to place the TV on. LG G1 comes without a stand, you can buy it separately or choose to hang it on the wall, the G1 bezel is very thin and will be very beautiful.
Both the LG C1 and CX have a cover on the bracket for organizing the cables, and the LG G1 has a similarly functioning clip on the back, allowing you to finish the installation without the aesthetics being affected by the mess of cables.
2. Image​
All three TVs have basically the same parameter settings on the screen, all support 4K, Dolby Vision and HDR 10, and display without any problems.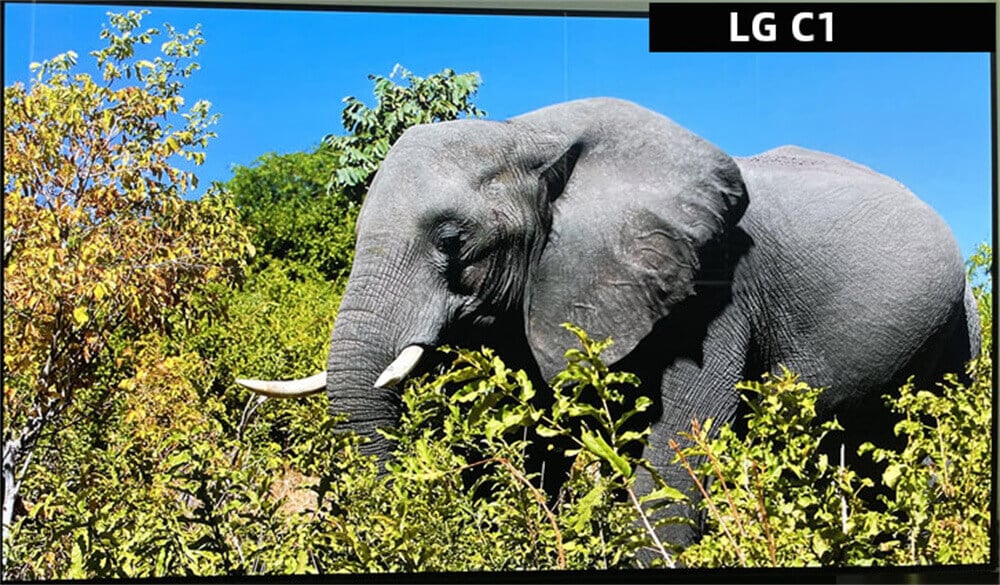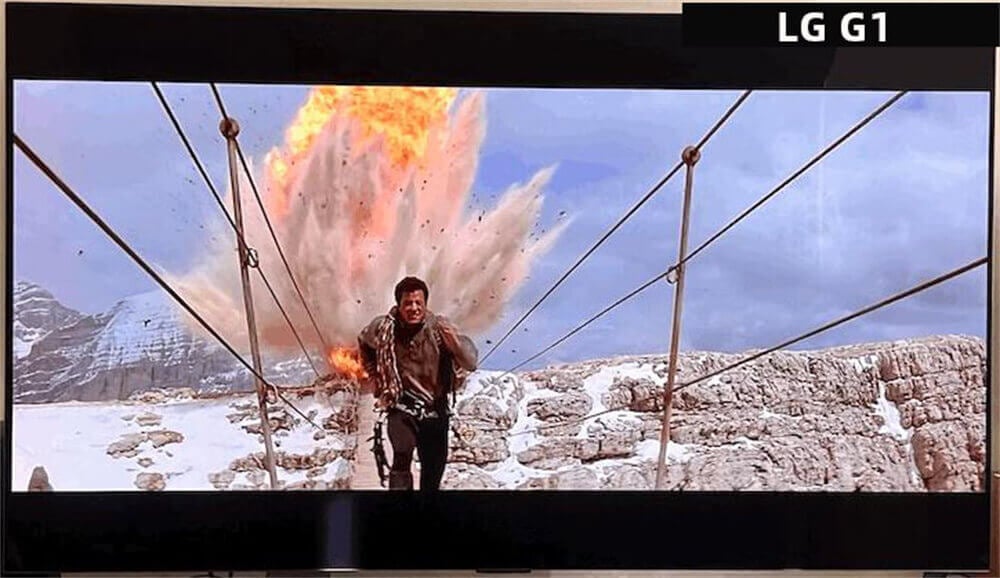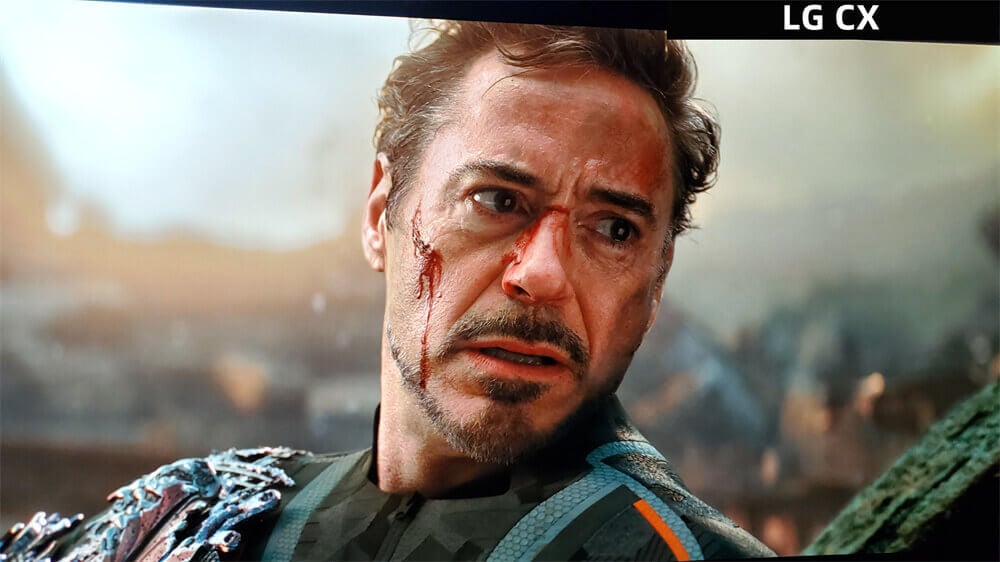 3. Configuration​
| | | | |
| --- | --- | --- | --- |
| Model Name | LG CX OLED TV | LG C1 OLED TV | LG G1 OLED TV |
| Display Type | OLED | OLED | OLED |
| Resolution | 4K (2160p) | 4K (2160p) | 4K (2160p) |
| HDR | Yes | Yes | Yes |
| High Dynamic Range Format | Dolby Vision, HDR 10, Hybrid Log-Gamma (HLG) | Dolby Vision, HDR 10, Hybrid Log-Gamma (HLG) | Dolby Vision, HDR 10, Hybrid Log-Gamma (HLG) |
| Refresh Rate | 120Hz | 120Hz | 120Hz |
| Smart Platform | webOS | webOS | webOS |
| Featured Streaming Services | Apple TV+, Paramount+, Crackle, Disney+, Fandango, Google Play Movies & TV, Hulu, Netflix, Pandora, Peacock, Prime Video, Redbox, SHOWTIME, SIRIUS, STARZ, Sling TV, Spotify, Twitch, Vudu, YouTube, YouTube TV, iHeartRadio | HBO Max, Netflix, Prime Video, Disney+, Apple TV+, Hulu, Paramount+, Peacock, YouTube TV, Spotify, iHeartRadio | HBO Max, Netflix, Prime Video, Disney+, Apple TV+, Hulu, Paramount+, Peacock, YouTube TV, Spotify, iHeartRadio |
| HDMI Inputs | 4 | 4 | 4 |
| HDMI 2.1 Inputs | 0 | 4 | 4 |
| HDMI HDCP 2.2 Inputs | — | 4 | 4 |
| HDMI 2.0 Inputs | 3 | 0 | 0 |
| Works With | Amazon Alexa, Apple HomeKit, Google Assistant | Google Assistant, Amazon Alexa, Apple HomeKit | Google Assistant, Amazon Alexa, Apple HomeKit |
| Voice Assistant Built-in | Amazon Alexa, Google Assistant | Google Assistant, Amazon Alexa | Google Assistant, Amazon Alexa |
| OLED Technology | — | Standard OLED | OLED EVO |
| Bluetooth Version | 5 | 5 | 5 |
| Network Compatibility | Built-in Wi-Fi, Ethernet | Built-in Wi-Fi, Ethernet | Built-in Wi-Fi, Ethernet |
| USB 2.0 Ports | 3 | 3 | 3 |
| RS-232 Inputs | 1 | 1 | 1 |
| Surround Sound Supported | DTS-HD, Dolby Atmos, OLED Surround | Dolby Atmos | — |