LG's 42-inch C2 OLED TV is down to $797 as the next-gen C3 OLED TV launch nears. Check the
LG C2 VS Sony A90K
2022 OLED TV comparison.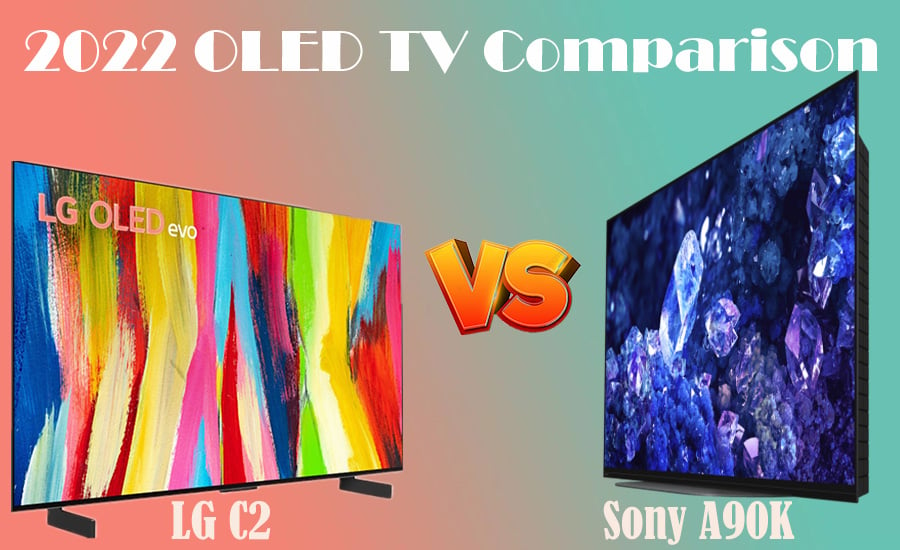 Consumers can snag LG's 42-inch C2 OLED TV for $797 right now at Amazon, Best Buy, B&H Photo, and Target. This is an all-time low price since the product was launched. And the original price is about 1000 dollars.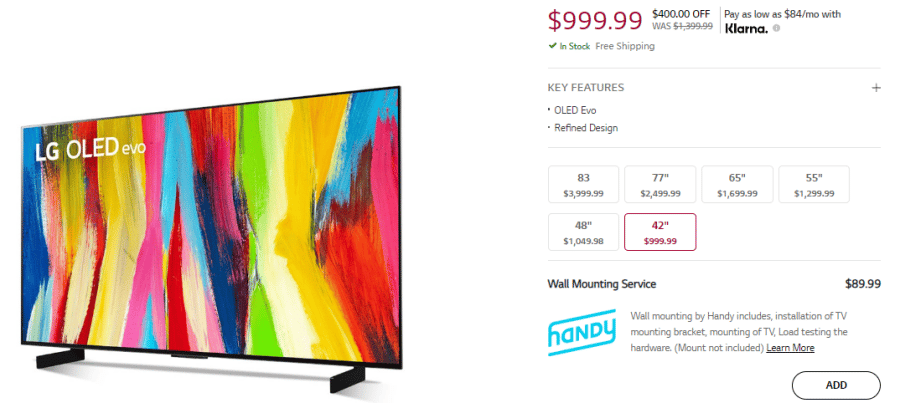 LG's 2022 TVs are powered by fifth-generation A9 processors and feature LG's new OLED Evo panels, which are 20 percent brighter. The HDMI port provides full HDMI 2.1 functionality using the full 48Gbps bandwidth. In terms of parameters, this series of TVs has a 4K 120Hz specification, supports Nvidia G-Sync and AMD FreeSync; it is equipped with 2.5GB of memory and 8GB of flash memory.
Now, LG has registered a 42-inch C3 OLED TV,
LG C3 OLED TVs expected to be released in early 2023